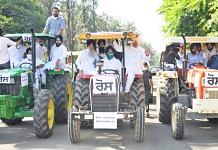 Opposition AAP and Akali Dal have demanded copies of the proposed legislation against the Modi govt's farm laws before it is introduced in Punjab assembly.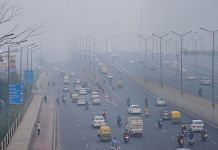 The essential services include health care facilities, elevators, railway, metro, airports & interstate bus terminals and the data centre run by the National Informatics Centre.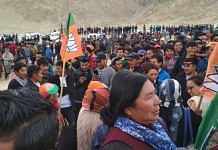 This year, people in Ladakh can choose from BJP, Congress and AAP. But their resentment at not having constitutional safeguards is at its highest.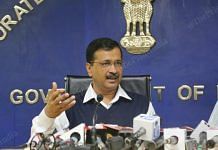 The court said the tone of the video not only lowers Delhi CM Kejriwal's reputation but it also addresses public/voters who have voted for Aam Aadmi Party in an abusive manner.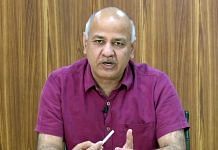 The 48-year-old Aam Aadmi Party leader had tested positive for the infection on 14 September and was in home isolation.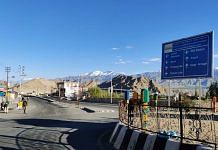 The boycott call has been given by Apex Body of People's Movement for Sixth Schedule for Ladakh, which represents various student, religious and political groups.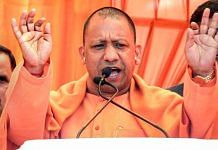 AAP MP Sanjay Singh was involved in a survey conducted by the party in which 63% participants said the Yogi Adityanath government was 'casteist'.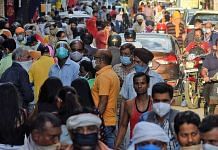 Experts say Delhi's rising Rt value is consistent with the increasing Covid cases, blame 'Unlock' measures and people's failure to comply with social distancing norms.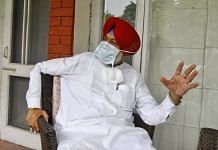 In an interview to ThePrint, Punjab Health Minister Balbir Singh Sidhu lists factors leading to the surge in Covid cases and the state's high fatality rate.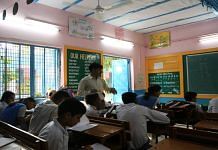 Employees of 12 DU colleges awaiting salaries since May. Teachers, pensioners & health workers under North Delhi Municipal Corporation not paid for months.