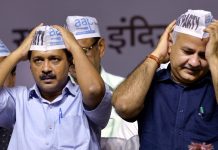 According to a senior AAP leader, the party will do whatever it takes to win at least 25 seats, particularly in Delhi, Haryana and Punjab.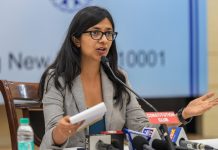 Maliwal condemned Jaihind's statement that he will give Rs 20 lakh to any BJP leader who gets sexually assaulted by 10 people.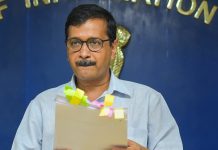 MP Dharamvira Gandhi had been suspended, along with colleague Harinder Singh Khalsa, for 'anti-party' activities in 2015.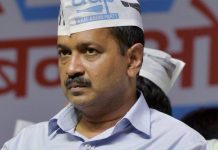 The court said there were sufficient grounds to establish the charges against the accused in the case.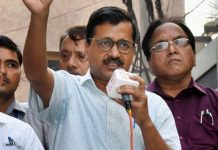 AAP leaders meet Sucha Singh Chhotepur, sacked as convener of Punjab unit two years ago, want him to help rebuild party.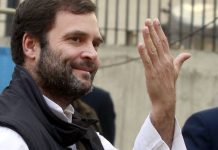 War rooms are getting ready and thousands of volunteers are being trained in data analytics by the Congress, CPI(M) and AAP.  New Delhi: Election 2...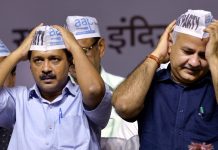 The Election Commission alleged in its showcause notice that transactions through hawala operators were 'wrongly disclosed as voluntary donations' in AAP's statement.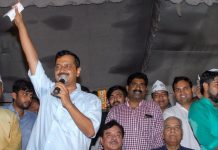 At a Noida event, Arvind Kejriwal advocated for the division of the state and said it has lagged in development because of its size.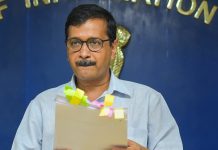 The court granted relief to Kejriwal saying the complainant, a Delhi Police constable, was not a person 'aggrieved' in the case.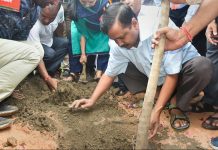 Researchers from think-tank say the department has approached high court, call on CM to revive Delhi tree authority.