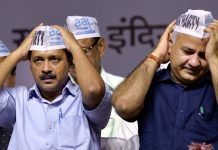 AAP leaders Arvind Kejriwal & Manish Sisodia, and ex-AAP member Yogendra Yadav were accused of denying Surender Kumar Sharma a ticket to poll in 2013.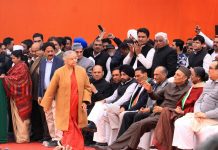 The Congress has decided against an alliance with AAP for Delhi and released a list of six candidates that also includes Ajay Maken.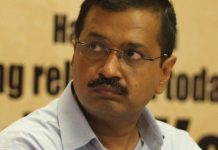 The AAP was once favourite to win Punjab, but has lost a lot of ground since 2016. Leaders-turned-rebels blame the central command's high-handedness for it.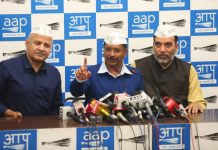 While addressing a press conference, AAP leader Somnath Bharti said the party's main aim is to remove the NDA and put an end to communal tension.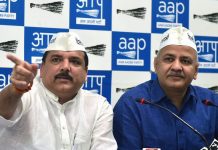 Sisodia says Congress not serious about defeating Modi-Shah and instead nit-picking about seats in Haryana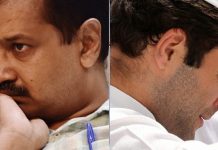 Barring Sheila Dikshit from East Delhi, Congress is likely to retain the candidates it fielded in 2014, in case talks with AAP fall through.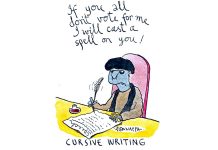 The best cartoons of the day, chosen by the editors at ThePrint.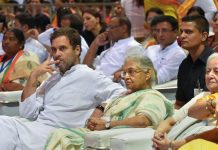 Congress said that it wants to be on its own after AAP retreated from the alliance.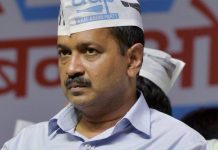 Arvind Kejriwal is in a self-destruct mode and that has given Congress the courage to risk shaking hands with him.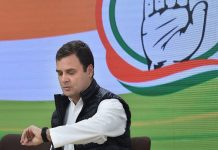 The issue of an alliance between Congress and Aam Aadmi Party (AAP) in Delhi has been ongoing for many weeks now, with Congress even announcing it was going it alone.