Kejriwal said every youth would get employment if AAP comes to power in next assembly elections & also assured Rs 5,000 allowance to an individual from every family till they got a job.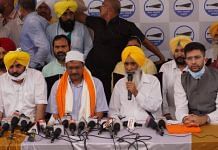 While party chief Arvind Kejriwal is reluctant to choose Bhagwant Mann, AAP's most visible face in Punjab, those the party wants don't seem interested in politics or AAP.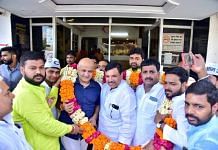 AAP, like BJP, SP and BSP, is looking to woo Brahmins who make up 12% of UP's population and are a significant vote bank. Party also plans series of 'Chanakya Sammelans' in run-up to 2022 polls.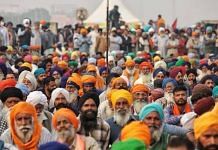 Campaigning for 2022 Punjab polls is expected to intensify before kharif harvest season next month, but farmers have requested it be suspended till polls are announced, to ensure focus on farm laws agitation.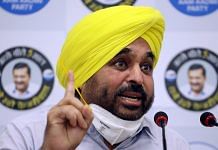 Bhagwant Mann has openly shown his desire to be named CM candidate, but he is not AAP leadership's first choice despite being Punjab unit's president.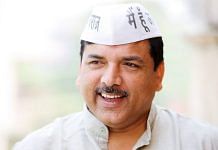 Singh said the names of the candidates will be declared in the next 15 days and asserted his party will expose the 'fake nationalism' of BJP and showcase AAP's 'real nationalism'.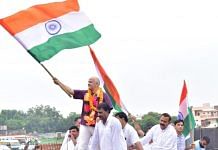 The FIR also mentions 500 unidentified persons who attended the event at Agra, part of AAP's election strategy for upcoming polls, for exceeding the permitted number.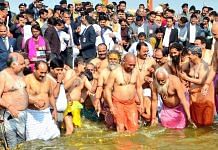 According to the CAG report, there were 'huge irregularities' in the expenditure of Rs 2,700-crore allocated for organising the Kumbh, AAP MP Sanjay Singh said.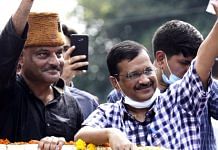 Col (retd) Ajay Kothiyal, a Tehri district native and son of a former IPS officer, was decorated with Kirti Chakra, Vishisht Seva Medal and Shaurya Chakra.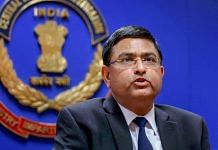 MHA named Rakesh Asthana as the new Delhi CP Tuesday, three days before his retirement as the BSF DG. AAP MLAs say this violates SC guidelines.