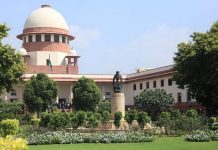 Supreme Court got 2 new judges Friday — Karnataka High Court Chief Justice Dinesh Maheshwari and Delhi High Court judge Sanjiv Khanna.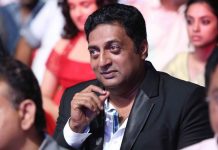 Actor Prakash Raj, set for a political debut, says farmer loan waivers are a sham. He has allied with AAP and picked a BJP bastion for his poll fight.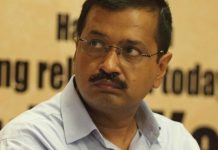 Master Baldev Singh, MLA from Jaito who is considered close to rebel leader Sukhpal Khaira, resigned from primary membership of the AAP Wednesday.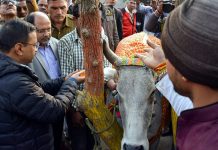 A quick glance at some of the election issues the Aam Aadmi Party has chosen for the upcoming Lok Sabha elections is revealing.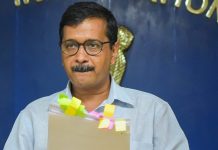 AAP leader Sanjay Singh said that the party chief will not contest the upcoming polls as he wants to provide special focus to his state.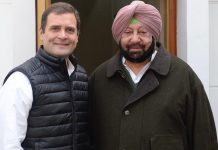 Punjab CM Amarinder Singh said there was no need for Congress to ally with AAP in Punjab, but a final decision is yet to be announced by the party.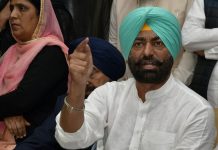 Khaira, who had been suspended from the AAP last year, accused Arvind Kejriwal of superseding the constitution of the party to remain convenor.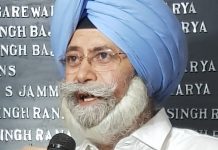 HS Phoolka had earlier resigned from the post of leader of Opposition in Punjab assembly to continue his legal battle for the victims of the 1984 anti-Sikh riots.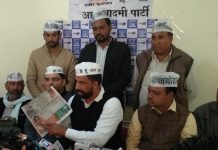 BJP defends itself saying AAP workers 'distorted' facts, AAP cries foul, says BJP running 'jungle raj' in Haryana.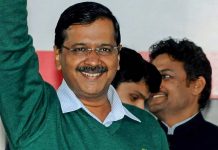 Party leader Pankaj Gupta said the decision to extend the term of all office-bears by a year was done due to the upcoming Lok Sabha elections and the Delhi Assembly polls.