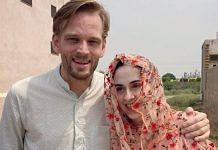 Karl Rock claimed his visa was cancelled last year without any prior notice or reason. Govt officials told ThePrint the Youtuber violated the conditions of his visa.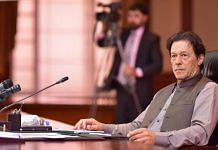 Our prolific feature about Pakistan's fascinating politics, economy, society, culture, cricket, fashion and more — stories beyond the routine headlines.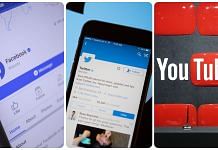 Part of the problem is that people think they know misinformation when they see it. It's much better to provide additional information than to censor it.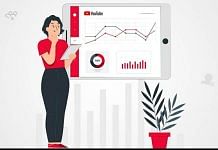 The 3 sites offer real & legit YouTube subscribers that would just not add to your numbers but also increase engagement rate, with tailor-made, pocket-friendly packages.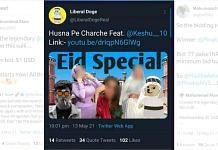 Delhi: Several social media accounts — which have been called out as belonging to 'right wing' users — have drawn flak for a virtual pretence of auctioning Muslim women, supposedly as a 'form of entertainment'. Victims of this include Congress social media national coordinator Hasiba Amin, who has lodged a police complaint against the alleged offender and said the police are following up on her complaint. According to Amin, the virtual 'sport' started on 13 May, with a live on the YouTube channel, 'Liberal Doge Live'. Promoted as an "Eid Special", the live had images of Pakistani women, and invited viewers to "stalk women with our eyes filled with lust". The livestream video was made private, after it was called out on social media. The virtual 'bid' then spilled on to Twitter in the early hours of Friday, with accounts with handles such as '@giyu2002', '@Pinakishiv3', and '@sullideals101', tagged in the social...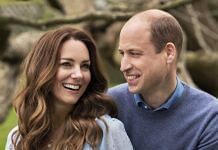 Following Princess Diana's lead and playing cricket in a salwar kameez is fine, but the Duke and Duchess have to do much more to compete with YouTube content creators.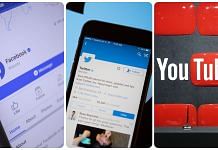 Comparing algorithms to echo chambers, Republican Senator Ben Sasse said they 'like almost any technologies that are new, have costs and benefits' and can be abused.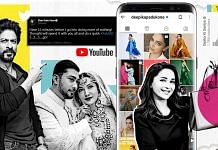 Usually, Instagram stars and YouTube influencers show up in movies or Netflix series. In Bollywood, the trend is going the opposite way.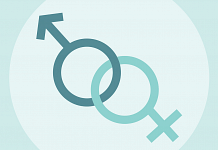 Inadequately trained teachers, material and awkwardness are making more and more young people look online for sex-ed.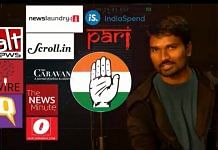 The video had been posted on a channel called 'The String', which has over 4 lakh subscribers. It was also amplified by BJP members on Twitter.