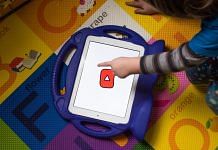 YouTube viewership has shot up during the pandemic, but the company has struggled to police the videos that kids watch.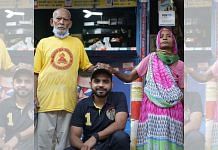 While police is investigating Baba Ka Dhaba owner's complaint against Gaurav Wasan, the YouTuber claims the cheating allegations against him are false.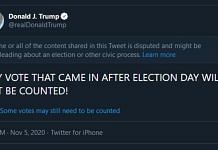 US election has gone off without a major, viral misinformation meltdown, but it may take months until we know for sure how much misinformation circulated online this year.
With less than 2 weeks to the US election, there are so many ads, but YouTube has been struggling to place them in front of the desired audience.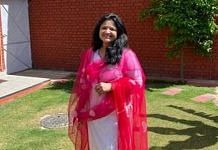 A 1997-batch IAS officer, Rakhee Gupta released the music video on YouTube Sunday which received over 37,000 views.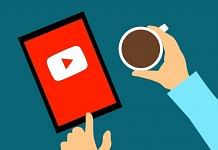 The goal is to convert YouTube's bounty of videos into a vast catalog of items that viewers can peruse, click on and buy directly.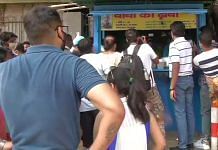 An elderly couple who run Baba ka Dhaba in Delhi's Malviya Nagar had been struggling since the lockdown. A video about their hardships went viral and now their food is selling out.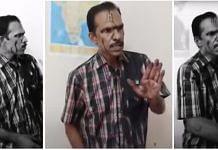 Vijay P Nair was arrested two days after group of activists assaulted him in Thiruvananthapuram over his video titled 'Why feminists in India and Kerala do not wear underwear'.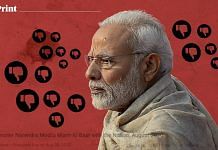 The live stream videos on PM Modi's official YouTube channel seem to be facing a new response trend — dislikes dominating likes.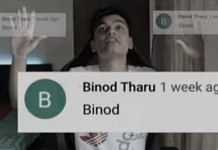 It all began when the YouTube channel Slayy Point explored the internet's garbage dump, ie YouTube's comments section, and chanced upon a diamond in the trash.