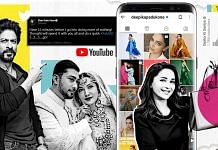 Usually, Instagram stars and YouTube influencers show up in movies or Netflix series. In Bollywood, the trend is going the opposite way.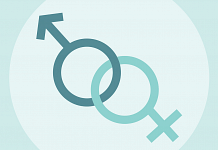 Inadequately trained teachers, material and awkwardness are making more and more young people look online for sex-ed.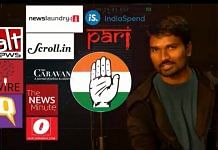 The video had been posted on a channel called 'The String', which has over 4 lakh subscribers. It was also amplified by BJP members on Twitter.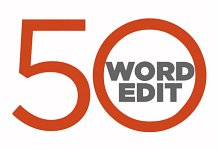 ThePrint view on the most important issues, instantly.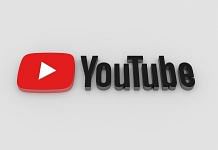 YouTube's software will treat these videos as trusted information — on a par with sources such as the WHO. The video service has also assembled a health partnerships team.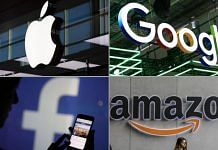 The case of Parler app shows how Facebook, Youtube, Google and Apple needn't worry about getting overtaken.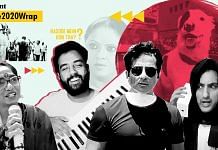 Despite Covid-19 and the difficulties of the year, some stars won our hearts over with their humour, art, resilience, and empathy.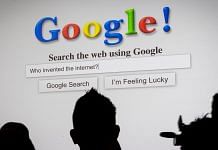 Alphabet Inc faced a rare outage that saw users unable to use products such as Gmail, YouTube, Google docs among others for nearly an hour.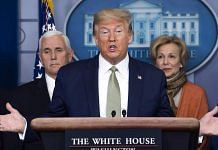 YouTube said Wednesday that its efforts would apply to content posted as of today, given that enough states have certified their election results to determine a president-elect.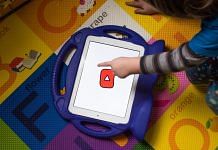 YouTube viewership has shot up during the pandemic, but the company has struggled to police the videos that kids watch.