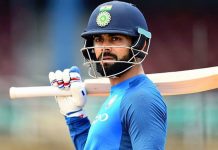 Virat Kohli's mainstay shot was a concern in his teen years when tall bowlers had begun to call him out LBW, making his coach furious.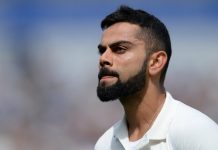 A recent Taboola study on 'reader engagement' reveals that people are looking for words on Indian cricketers, and this wicketkeeper is holding attention.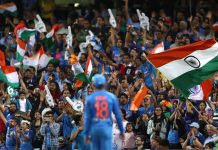 From all indications, India's major surprise for the World Cup 2019 squad could be the No. 4 position, right after Virat Kohli's slot.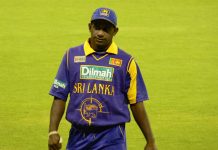 India took a long time to shake off the after-effects of Sanath Jayasuriya's brutal assault. And yet everyone yearned for a Sanath prototype in the team.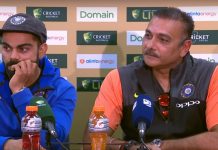 The endless audition the selection committee has conducted for World Cup spots leaves Team India with several questions.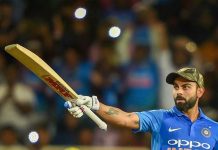 Pakistan said India was politicising cricket after the team wore military caps during the third ODI against Australia in tribute to the CRPF jawans killed in the Pulawama attack.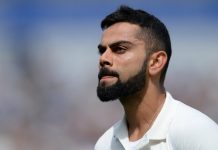 Indian captain Virat Kohli said team would stick by what the nation wants to do in light of the Pulwama attack.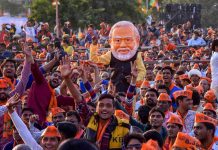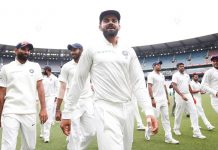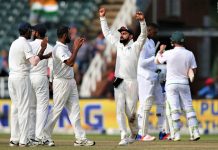 Data analysis shows that India's overseas Test performance has dropped off a cliff since 2009, and Ravi Shastri's 'best away team in 15 years' boast is false.