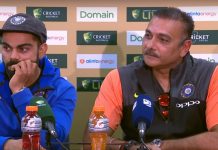 The endless audition the selection committee has conducted for World Cup spots leaves Team India with several questions.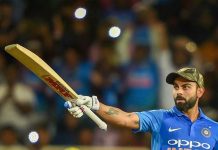 Pakistan said India was politicising cricket after the team wore military caps during the third ODI against Australia in tribute to the CRPF jawans killed in the Pulawama attack.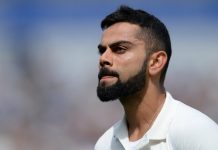 Indian captain Virat Kohli said team would stick by what the nation wants to do in light of the Pulwama attack.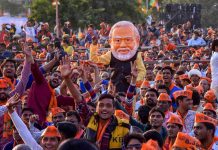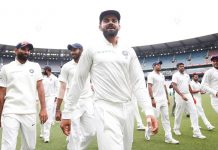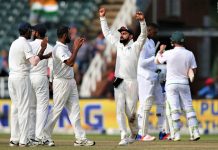 Data analysis shows that India's overseas Test performance has dropped off a cliff since 2009, and Ravi Shastri's 'best away team in 15 years' boast is false.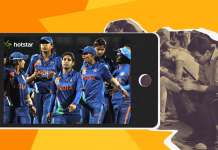 India may have lost the ICC Women's World T20 semi-finals against England, but the 'Women in Blue' are gaining popularity and viewership thanks to online live streaming channels like Hotstar.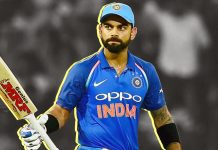 Virat Kohli's Team India is gearing up to take on a not-so-formidable Australian team, playing without their star batsmen Steve Smith and David Warner. Cricket experts feel this could be India's best chance to register their first Test series win Down Under. ThePrint asks: Virat Kohli's Team India best bet to beat Australia or are we taking home team for granted? This may be the best team to beat Australia in Australia Ayaz Memon Senior sports journalist, columnist and commentator Is this the best team to beat Australia in Australia? Going by the track record, this may be correct. Our bowling line-up looks very good. But our batsmen need to score runs for our bowlers to have enough opportunity. Let's not forget, the same team lost to South Africa in South Africa and to England in England. Ultimately, the onus lies on the batsmen, who have sadly not been doing well at all. In India, we...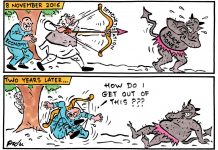 The best cartoons of the day, chosen by editors at ThePrint.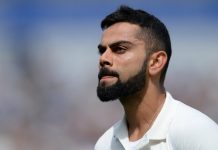 As a professional cricketer, Virat Kohli's job is to win games and not popularity contests.