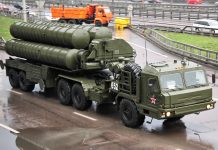 Amid US sanctions against Russia, sources remain tight-lipped about the various modes of payment that are being pursued for the S-400 missile deal.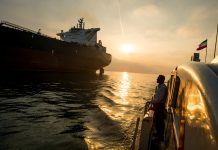 Iran will use part of the deposits for purchasing essential goods from India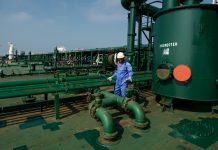 India is hoping to get a waiver from US sanctions as it cut down oil import from Iran in the last few months.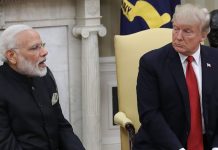 Govt officials in India & South Korea say Washington isn't willing to give waivers for mere import reductions. It wants a complete purchase halt.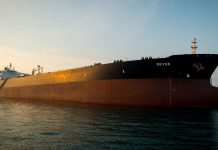 The Iranian market doesn't have much capacity left to replace more than 2 million barrels a day of exports that could be lost to sanctions.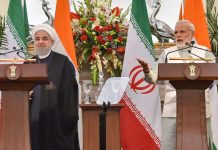 The Trump administration is currently reviewing India's development of the strategically important Chabahar port in Iran.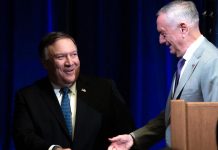 To avoid sanctions, India will have to reduce oil imports from Iran & cancel a planned $6 billion purchase of S-400 anti-aircraft missiles from Russia.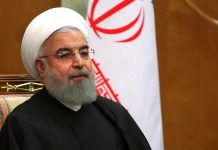 With sanctions to resume in November, Iran may resort to bartering and smuggling to keep its oil exports to almost 800,000 barrels a day.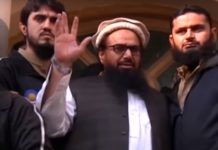 This amendment is an emphatic indication that the Trump administration opposes Pakistan's new policy of mainstreaming militants.