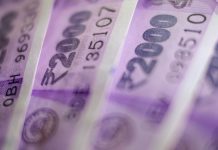 In a first of its kind operation in Uttar Pradesh, the UP Special Task Force and sales tax department together probed the fraud.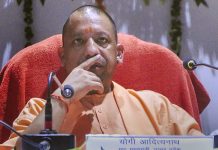 Presenting his government's report card, UP CM Yogi Adityanath said the BJP-led state has been able to change its perception in the 2 years he's been in power.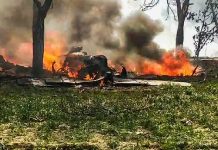 The IAF pilot safely ejected from the aircraft, which had taken off on a routine mission from the Gorakhpur Air Force Station, before it crashed.
Ashwini Kumar, a media baron and the Karnal MP, has been on a warpath with the Haryana BJP unit. His paper carried an ode on Priyanka.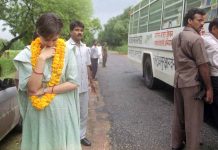 A three-cornered contest to split anti-BJP votes is ideal for Narendra Modi.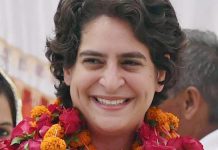 There are countless stories about Priyanka Gandhi's empathetic public outreach, something the Congress is counting on to revive its fortunes in UP.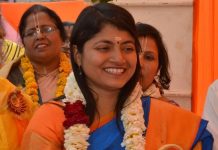 UP-cadre IAS officer B. Chandrakala has often been in focus for cracking down on corrupt and negligent govt officials, but has now been booked by CBI herself.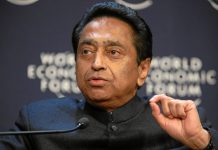 Madhya Pradesh CM Kamal Nath's comments on jobs for locals draws flak from Akhilesh Yadav of Samajwadi Party, Congress' potential ally for 2019.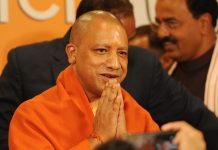 Pervez Parvaz had produced a video as evidence in a 2007 hate speech case against UP Chief Minister Yogi Adityanath.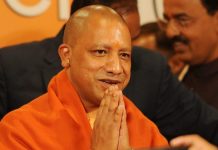 Chief minister Yogi Adityanath said Uttar Pradesh registered the lowest number of encephalitis cases for the month of August for the first time in 40 years.