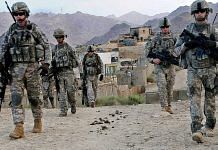 An NYT report, titled 'C.I.A. Scrambles for New Approach in Afghanistan', talks about US spy agency's search for ways to carry out intel & counter-terror ops in Afghanistan after military pullout.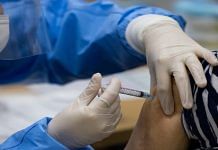 US will send 25 million Covid vaccine doses to foreign countries across Asia, Africa & Latin America through UN's Covax programme & directly as well.
The bill phases out the 7% per-country limit on employment-based immigrant visas. The bill also raises the 7% per-country limit on family-sponsored visas to 15%.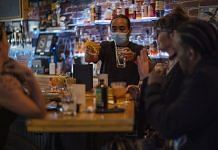 The guidance shift signals a broad return to everyday life, and is also a bet that any surge in spread from relaxed guidelines won't be enough to reverse progress in inoculations.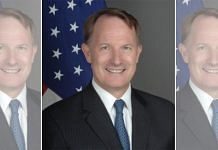 US Chargé D'Affaires Daniel Smith says it will take time for them to ship the readymade vaccines doses of AstraZeneca and J&J to India and other countries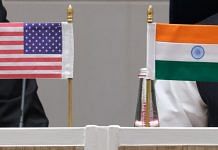 US-India Strategic and Partnership Forum CEO Mukesh Aghi said it's emotional for the Indian diaspora, almost everyone has someone who has been touched by Covid.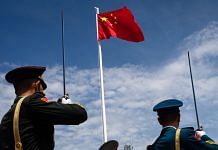 Sometimes actions speak louder than words. And China's actions so far have avoided crossing the threshold of open warfare.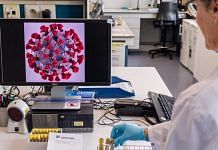 Covid will dominate the headlines, but here are four stories, none of which is currently prominent in the news, to watch for the rest of 2021.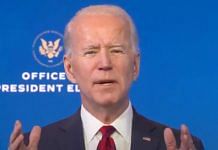 Students, academics, journalists & individuals who provide critical support in countries affected by Covid restrictions may qualify for the exception, the State Department said.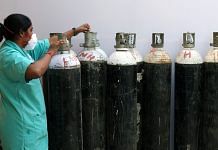 Two aircraft with shipments of the emergency Covid supplies is scheduled to arrive in India on 30 April and a third is due to arrive on 3 May.