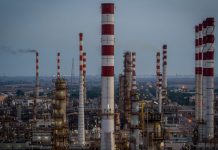 While the US has ended waivers on imports of Iranian oil, Iran withdrew partially from the 2015 nuclear deal earlier this month.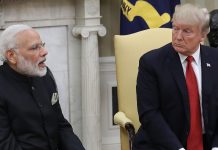 India represents rare bright spot in US foreign policy. With much difficulty, a years-long, bipartisan effort has deepened ties with prickly New Delhi.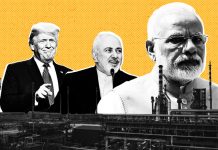 Iran foreign minister Mohammad Javad Zarif arrived in New Delhi Tuesday, less than two weeks after the US ended the exemptions from sanctions granted to India to import oil from Iran.
The white share of the US population has been dropping, from a little under 90 per cent in 1950 to 60 per cent in 2018.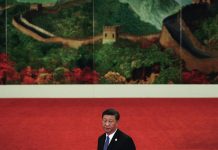 The US should not be affirming the civilisational wall the Chinese regime has sought to build between its citizens and the democratic world.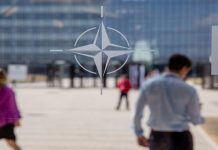 NATO's Cold War and post-Cold War existence has seen a succession of internal crises — it is and always will be on the verge of collapse.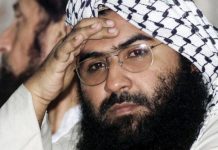 This comes after China put a technical hold on the proposal to designate Masood Azhar as a global terrorist for the fourth time.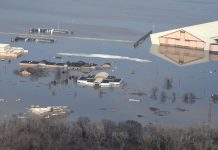 One-third of the Offutt Air Force Base in Nebraska, which is home to US Strategic Command, is under water.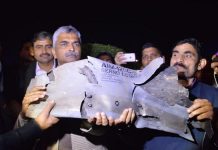 The Indian Air Force displayed evidence to prove that Pakistan deployed US-manufactured F-16 fighter jets during an aerial raid targeting Indian military installations.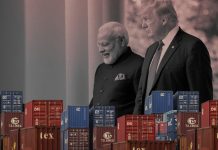 President Donald Trump informed the US Congress Tuesday he will terminate preferential trade treatment for India by striking it off the GSP list.