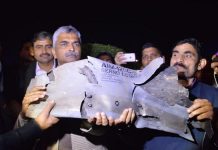 The Indian Air Force displayed evidence to prove that Pakistan deployed US-manufactured F-16 fighter jets during an aerial raid targeting Indian military installations.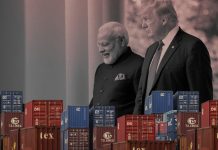 President Donald Trump informed the US Congress Tuesday he will terminate preferential trade treatment for India by striking it off the GSP list.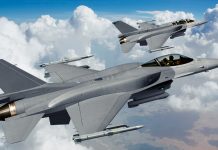 US, which manufactures the F-16s, has sought information about the use of the jets in violating India's airspace in Rajouri.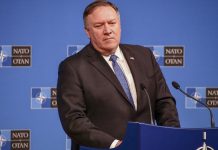 Secretary of State Mike Pompeo in a phone call with Pakistan Foreign Minister Shah Mahmood Qureshi also called for avoiding military action.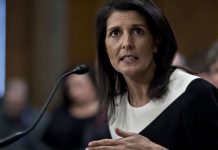 Pakistan spent much of the nearly USD 1 billion received in 2017 in US foreign aid on military, former US envoy to UN Nikki Haley wrote in an op-ed.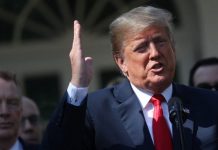 US president Donald Trump declared an emergency on Friday to divert billions of dollars to building a border wall along Mexico after Congress didn't approve its funding.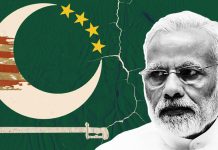 Pakistan signed deals worth $20 billion with Saudi Arabia, even as India vows to isolate the neighbour diplomatically after the Pulwama attack on a CRPF convoy.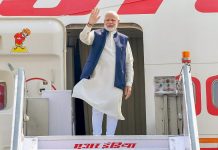 India will be purchasing two state-of-the-art missile defence systems for Air India One at an estimated cost of USD 190 million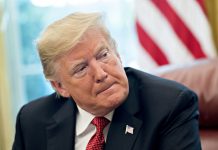 India has not even proposed a library to the Afghan government. It does, however, continue to remain one of Afghanistan's biggest aid donors.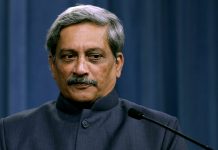 The court termed the petition as a half-hearted attempt to make serious inroads in the territory of privacy of an individual.