The IPO for Uber, whose inventor alone owns a $3.7 billion stake, is America's greatest corporate wealth creation event since Facebook Inc.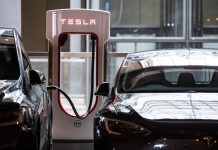 With Tesla reimagining the car and companies like Uber and Lyft being two of the biggest IPOs this year, cars are the next big thing.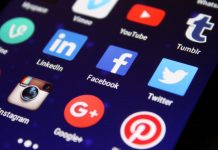 Social media companies amassed billions of users by promising space for free expression. But in their effort to offend nobody, they've managed to anger everybody.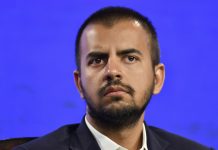 Aggarwal has grown concerned about SoftBank's influence as it took a stake in his archrival Uber and then encouraged the rivals to merge.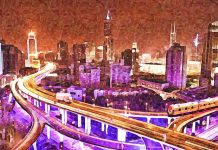 Better highways mean trucks can carry bigger loads, so demand for trucks is falling. Such improved productivity must be taken into GDP consideration, but is it?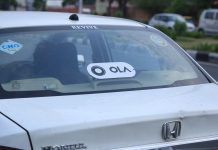 Ola's latest investment is aimed at developing electric vehicles and charging infrastructure for the Indian market.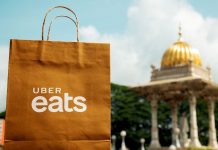 A deal could be sealed within coming weeks between Uber and Bangalore-based Bundl Technologies Pvt, which owns the Swiggy brand.
Noida Police have registered a complaint against Uber for the lack of proper verification of its drivers and a real time monitoring system.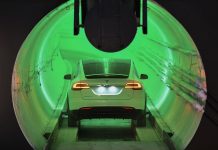 Here are the eight biggest themes in technology in 2018.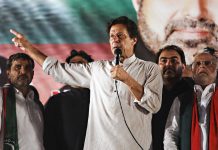 Here's what's happening across the border: President Arif Alvi admits to bribery, and Pakistan businessman courts global renown.