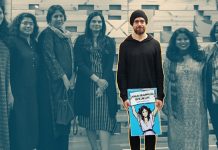 A photo of Twitter CEO Jack Dorsey holding a poster that said 'Smash Brahminal Patriarchy' triggered social media outrage after Right-wing ideologues called it 'hate speech'. The legal head of Twitter Vijaya Gadde apologised and said: "it is not reflective of our views". While Twitter India distanced itself from the poster, journalist Anna Vetticad, who was part of the group that met Dorsey, tweeted that the photo was taken by a Twitter representative and sent for distribution. ThePrint asks: Twitter's apology a cop out or was CEO Jack Dorsey wrong to hold Brahminical-patriarchy poster? Poster I gifted to Jack Dorsey questioned concentration of power in the hands of Brahmin community Sanghapali Aruna Founder, Project Mukti Brahminical patriarchy controls all of us in more ways than one. Brahmin women have been one of the victims of this hegemony. The 'Smash Brahminical patriarchy' poster which I gifted to Jack Dorsey was questioning precisely this hegemony and concentration of power...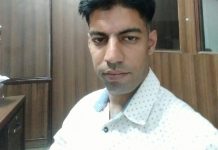 Duo is in the process of registering NGO, India Against Biased Media, already filed cases against actor Swara Bhaskar, YouTuber Dhruv Rathee.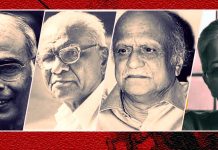 Govind Pansare and Narendra Dabholkar stood for rational and scientific temper, and they were killed for it.