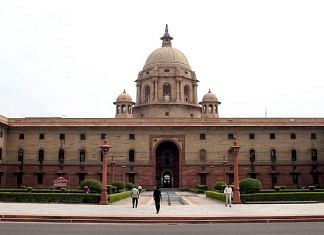 Failure to implement revised OROP and go for SPARSH should ring alarm bells for defence minister. And it won't be 'minimum govt, maximum governance'.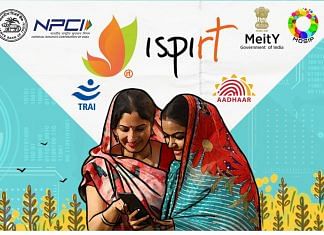 With the fictitious Rajni from rural India as its guiding light, iSPIRT has been using internet & software to change structure of country's economy, with aim to improve quality of life.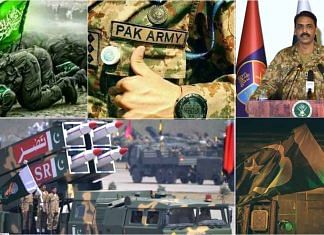 The hashtag #IamISPR was trending at No.1 in the Pakistan region. ISPR, Facebook claims, was behind fake accounts fuelling anti-India rhetoric.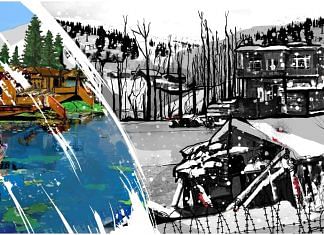 Kashmir as a crisis has fallen off our headlines and from the top of our collective minds. Which is precisely the most important change for the better.