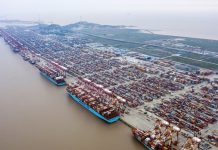 As US and China slap fresh tariffs on each others goods, stocks and industrial output has fallen, leading to an investment slow down.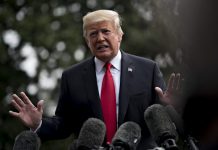 Trump's trade war is the wrong war being fought in the wrong way – even if against the right target. The US should first form a coalition of the willing.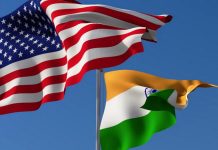 Delegation will attempt to convince the US to extend its GSP programme, through which Delhi gets over $5 billion in zero or reduced tariffs.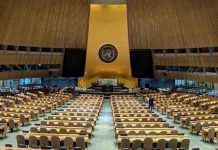 The UNCTAD study also warns that the spat could hit east Asian producers the hardest.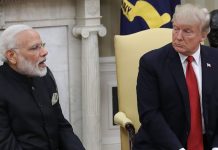 Govt officials in India & South Korea say Washington isn't willing to give waivers for mere import reductions. It wants a complete purchase halt.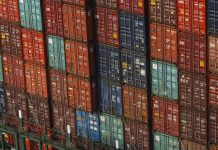 The Trump administration is dealing with India differently by exempting it from tariffs on its steel and aluminium goods, with some conditions applied.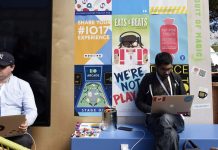 Unlike larger companies, American startups fear they will not be able to cover up for the losses due to Trump's tariffs.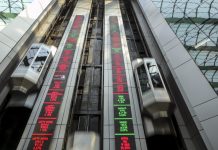 Mid-sized companies, tied to the local economy, offer better protection against the effects of a trade war and the turmoil in Turkey.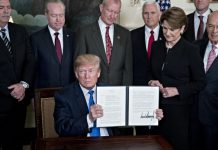 China has not ruled out tariffs on automobiles, semiconductors and Boeing airplanes to retaliate against Trump.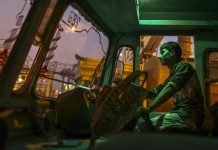 Weaker rupee works like a double-edged sword, is positive for exports but can add to the stress of India's current account balance.