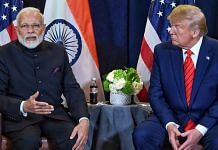 A careful analysis of Trump's policies on China reveals that the primary driver is self-interest. And India can't count on it.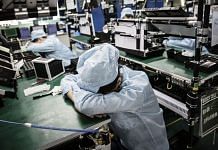 Reproducing the kind of supply chains, marketing access & existing contacts built up by manufacturers in China's industrial cities is a big challenge.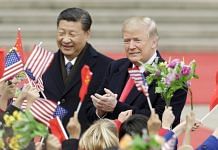 US and China have been locked in a trade war for a year, which included Trump slapping huge tariffs on Chinese goods.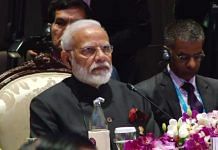 Tensions between China and the US force nations to take sides. It's a path that's grimly reminiscent of the aftermath of World War II.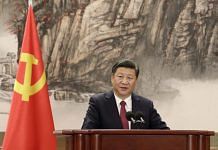 Maritime shipping volumes grew just 2.7% to 11 billion tons last year, says United Nations Conference on Trade and Development, in its annual review.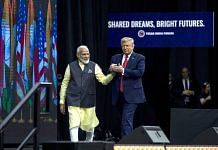 Modi has at last found a way to be useful to Trump.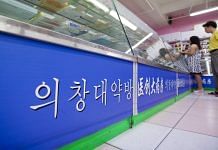 Modi govt has asked China to provide quick clearances for made-in-India drugs at the India-China Strategic Economic Dialogue meet held between 7-9 September.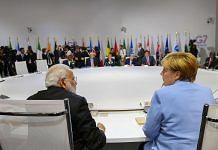 Overall atmosphere of the meeting was reported to be tense with leaders exchanging barbs.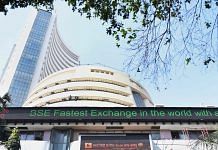 The benchmark S&P BSE Sensex ended 0.3% lower at 39,714.20 in Mumbai, after a volatile session during which it gained as much as 0.7%. The NSE Nifty 50 Index retreated 0.2%.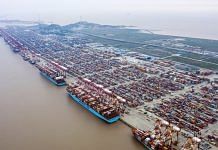 As US and China slap fresh tariffs on each others goods, stocks and industrial output has fallen, leading to an investment slow down.