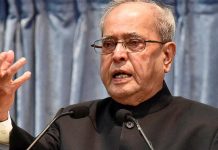 Former President Pranab Mukherjee said he was concerned over reports of EVM tampering and said the safety of EVMs is responsibility of Election Commission.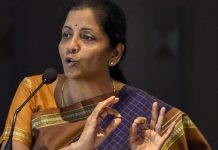 BJP leader Nirmala Sitharaman accused TMC workers of attacking BJP candidates and not letting voters opposed to TMC enter polling booths.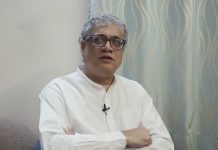 TMC spokesperson Derek O'Brien called the coverage of PM Modi's visit a gross violation of the Model Code of Conduct.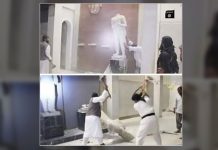 The original picture has nothing to do with the West Bengal violence, but is of ISIS militants destroying ancient Iraqi artifacts.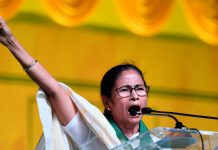 Mamata Banerjee knew much before Modi and Shah that politics is not a tea party. It needs blood, sweat & tears.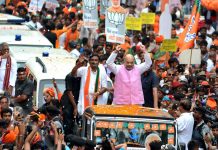 BJP president Amit Shah's winning spree in state after state has brought BJP in direct confrontation with Mamata Banerjee in Bengal.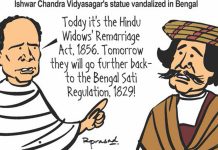 The best cartoons of the day, chosen by the editors at ThePrint.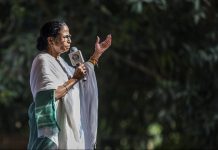 Bengal is perhaps the only major non-BJP state where BJP is aggressively confronting a strong regional party, Mamata Banerjee's TMC, at every step.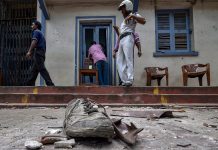 From Curzon's partition of Bengal to Independence, Naxalbari movement to Left & Trinamool rule and now BJP looking for a foothold, the state has witnessed political violence for over 100 years.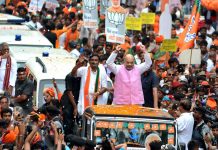 Election Commission has decided that campaigning for the 9 remaining seats in West Bengal will end at 10 pm Thursday instead of 5 pm Friday.