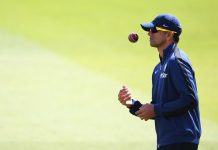 In his 164-match Test career, Dravid performed the anchor's role for the Indian middle order, scoring 13,288 runs at an average of 52.31.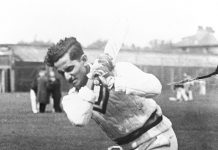 Vijay Hazare was famous for making twin centuries against Don Bradman's 'Invincibles' in Adelaide, and also for getting The Don clean-bowled twice.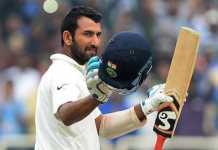 Cheteshwar Pujara has all the time in the world, all the heart that is needed, all the humility that is required, and all the will to just bat, bat and bat.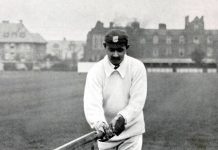 Ranji also served as a colonel in the British Army in World War I, and later was the Maharaja of Nawanagar princely state in what is now Gujarat.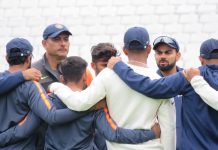 His comment on past Indian teams is utter fiction — the hard facts are Virat Kohli's Team India wins handsomely at home and loses aggressively away.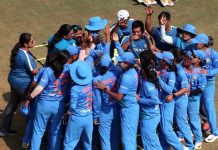 87% of the survey respondents said the Olympics should feature the T20 format of the sport.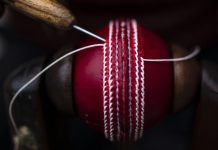 The challenge for cricket – How to make a deeply complicated game palatable to a new audience, at a time of increasing competition from e-sports and video games?