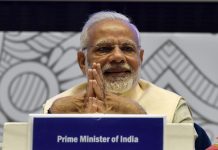 Five reasons why the opposition's calculations have gone horribly wrong with the no-confidence motion.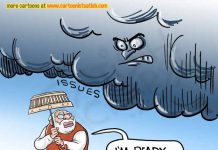 The best cartoons of the day, chosen by editors at ThePrint.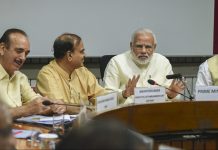 Former ally TDP and the CPI say the responsibility to ensure smooth running lies with the government, and they will continue to raise their issues.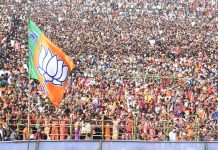 The BJP is ambitious and wants to expand while the allies are suspicious of it.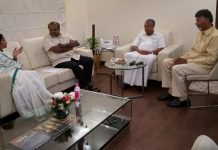 Congress wants state-specific tie-ups but some parties want to use alliance to increase base — a scenario where 2019 could see two opposition fronts.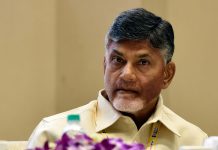 Two TDP MPs said the party would rather be a 'kingmaker' than the king, ruling out Naidu's projection as a potential prime ministerial candidate for the proposed alliance.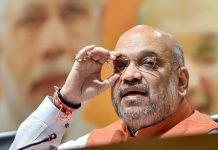 Amit Shah's statement is significant given that the Shiv Sena has announced that it will contest 2019 Lok Sabha and Maharashtra elections independently.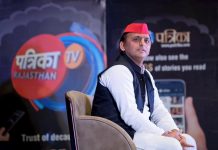 TDP, AIADMK came second and third with earnings of Rs 72.92 crore and Rs 48.88 crore respectively; opposition parties received far lesser amounts, says ADR report.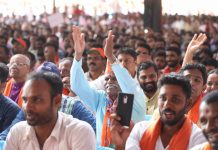 Centre's refusal to accord special status to Andhra Pradesh, which led to Chandrababu Naidu's exit from the NDA, is a poll issue in 'Hyderabad Karnataka'.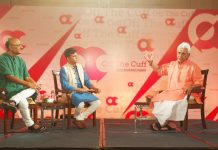 I don't believe any one poll can be called a setback (for the BJP). But it's definitely not good, says union minister.