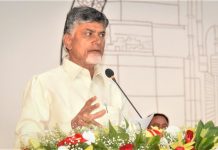 TDP chief doesn't rule out involving Congress as part of larger plan to defeat BJP in 2019 Lok Sabha elections.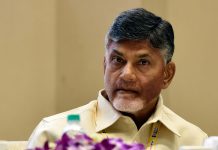 A judicial magistrate in Maharashtra has asked for Naidu and 15 others to be arrested and produced before him before 21 Sept in an 8-year-old case.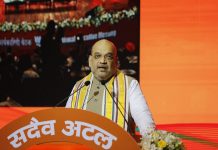 There is little option for BJP but to bank heavily on its top brass, hoping their popularity and outreach prevents the party from sinking in Telangana.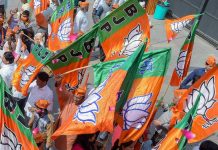 One would rather not comment on BJP as it is now, other complains Amit Shah never talks to him.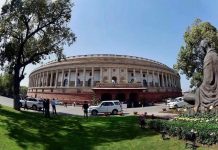 Parties raised concerns over the need to protect SC & STs, strengthen the SC/ST (Prevention of Atrocities) Act.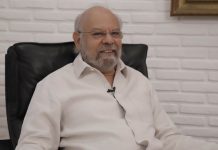 The Rajya Sabha MP, whose party is a BJP ally, says the current environment is not healthy for the nation, minorities need to be taken along.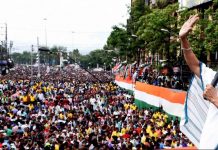 She is likely to invite opposition leaders personally in Delhi for a rally to be held on January 19 next year.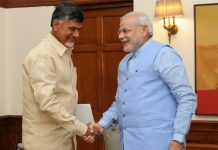 Naidu said that the state suffered heavily because of the bifurcation in 2014.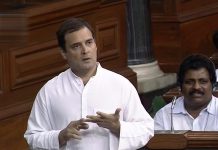 Amidst high drama of no-confidence motion against Modi govt, what seems to have gone unobserved is the implication of division of votes on 2019 elections.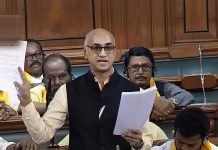 Galla, who initiated the no-confidence motion against Modi govt, is a battery baron and Telugu actor Mahesh Babu's brother-in-law.