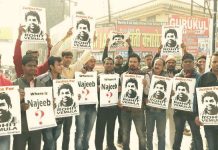 In 2016, opposition leaders claimed Rohith Vemula's death symbolised BJP's discrimination of Dalits.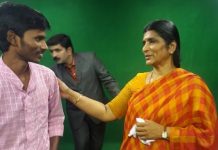 Lakshmi Parvathi, wife of TDP founder N.T. Rama Rao and bitter Naidu critic, says what hurts the most is Andhra CM's alliance with the Gandhi family.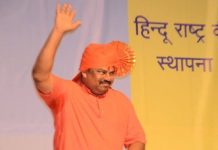 All that the BJP can do in Telangana is win a few seats by playing the Hindutva card. It has no other game.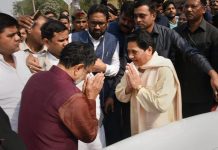 Opposition leaders say they are in touch with each other but will decide shape of alliance and if it will be state-specific or a national one after 11 December.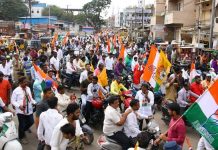 Launched in July, digital platform Shakti helped grand old party get feedback on alliance, candidate selection in poll-bound states.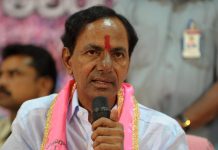 When poll pundits sit down on 11 December to study the big picture ahead of 2019, they shouldn't lose sight of Telangana.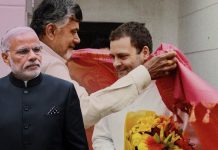 Andhra Pradesh Chief Minister N. Chandrababu Naidu met Rahul Gandhi Thursday. Both the leaders said that they are joining hands to "save the nation and defend the democracy". ThePrint asks – Chandrababu Naidu-Rahul Gandhi meet: Self-interest or opposition finally uniting against Modi? One thing is certain – BJP government needs to be defeated Priyanka Chaturvedi National spokesperson, Indian National Congress It is extremely unfortunate that such a historic moment is being seen as driven by self-interest. The people of Andhra Pradesh feel cheated by the central government. A similar pattern can be seen across the states – whether it is a matter of farmer distress, or questions on women safety, the Modi government has failed on all accounts, rather spectacularly. You have the Prime Minister himself refusing to answer questions on the Rafale deal, a PM who has exhibited disregard for all renowned institutions of India and one who has waged a war against intellectuals...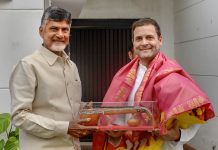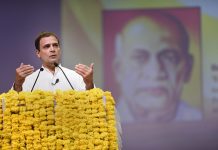 Congress president said that parties will work to ensure that the attack on democratic institutions stops.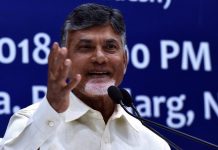 Naidu met a host of opposition leaders such as Pawar and Farooq, trio says country's institutions being destroyed.