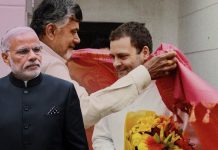 Andhra Pradesh Chief Minister N. Chandrababu Naidu met Rahul Gandhi Thursday. Both the leaders said that they are joining hands to "save the nation and defend the democracy". ThePrint asks – Chandrababu Naidu-Rahul Gandhi meet: Self-interest or opposition finally uniting against Modi? One thing is certain – BJP government needs to be defeated Priyanka Chaturvedi National spokesperson, Indian National Congress It is extremely unfortunate that such a historic moment is being seen as driven by self-interest. The people of Andhra Pradesh feel cheated by the central government. A similar pattern can be seen across the states – whether it is a matter of farmer distress, or questions on women safety, the Modi government has failed on all accounts, rather spectacularly. You have the Prime Minister himself refusing to answer questions on the Rafale deal, a PM who has exhibited disregard for all renowned institutions of India and one who has waged a war against intellectuals...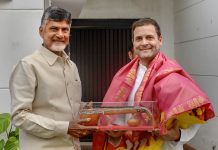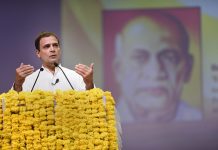 Congress president said that parties will work to ensure that the attack on democratic institutions stops.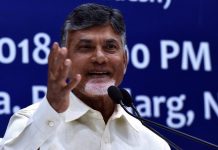 Naidu met a host of opposition leaders such as Pawar and Farooq, trio says country's institutions being destroyed.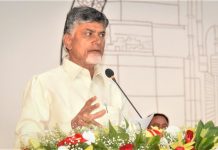 TDP chief doesn't rule out involving Congress as part of larger plan to defeat BJP in 2019 Lok Sabha elections.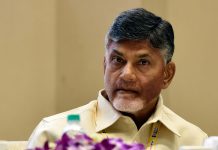 A judicial magistrate in Maharashtra has asked for Naidu and 15 others to be arrested and produced before him before 21 Sept in an 8-year-old case.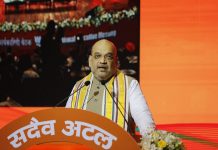 There is little option for BJP but to bank heavily on its top brass, hoping their popularity and outreach prevents the party from sinking in Telangana.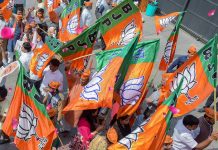 One would rather not comment on BJP as it is now, other complains Amit Shah never talks to him.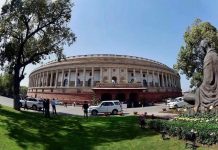 Parties raised concerns over the need to protect SC & STs, strengthen the SC/ST (Prevention of Atrocities) Act.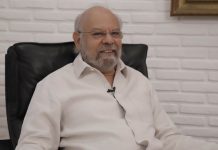 The Rajya Sabha MP, whose party is a BJP ally, says the current environment is not healthy for the nation, minorities need to be taken along.