Home
Tags
Sushant Singh Rajput
Topic: Sushant Singh Rajput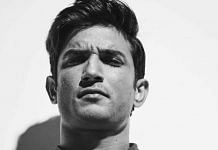 The suit, filed by Sushant Singh Rajput's father, claimed that the filmmakers have been trying to encash this opportunity for ulterior motives.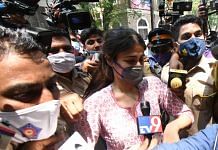 The NCB arrested Rhea, her brother and the other accused in September 2020 in connection with its probe into the drugs angle related to the case of Sushant Singh Rajput's death.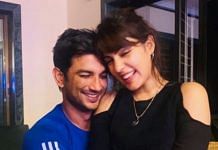 NCB charge sheet names 33 accused, besides Rhea Chakraborty and her brother Showik, and cites their WhatsApp chats, location data to say they discussed procurement of drugs, marijuana.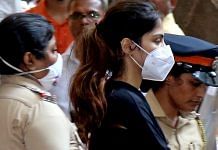 The NCB's 12,000-page chargesheet has statements of over 200 witnesses who have been spoken to since the investigation started in June, 2020.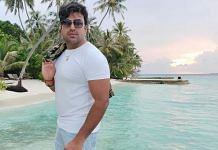 Police said Nahar, who was in his 30s, has purportedly blamed his wife and also mentioned the 'politics' he faced in Bollywood.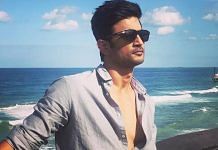 Court says prima facie there's evidence against Priyanka Singh for allegedly forging a medical prescription for Sushant Singh Rajput, but quashes FIR against another sister, Meetu.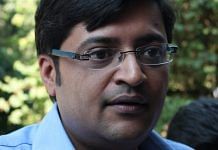 Complaint states Arnab Goswami made 'grossly false', 'malicious' and defamatory statements during Republic TV's coverage of actor Sushant Singh Rajput's suicide last year.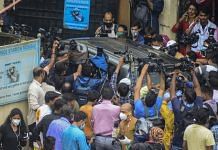 In episode 665 of #CutTheClutter, Shekhar Gupta decodes how the Mumbai High Court unfairly generalised the entire media for the actions of a few TV news channels.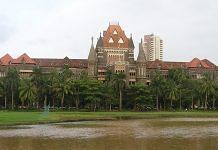 Hearing PILs on the role of electronic media in reporting on Sushant Singh Rajput death case, the court said 'media trial' during criminal investigations can lead to contempt action.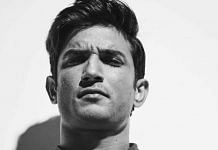 A bench of Chief Justice Dipankar Datta and Justice G S Kulkarni said some reportage by Republic TV and Times Now in the aftermath of the death of actor were 'contemptuous'.