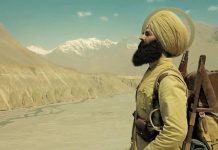 Battle of Saragarhi and Battle of Koregaon Bhima both had Indian soldiers fighting for the British, but only one got a mainstream Bollywood film.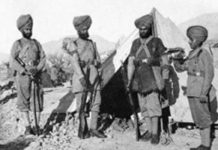 The battle is recorded in the Digest of Service of 36 Sikh (now 4 Sikh) and I was its custodian for two years as the Adjutant.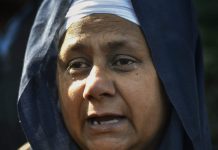 Any half-baked attempt at telling Sikhs that we have been 'gifted' justice is just another insulting consolation.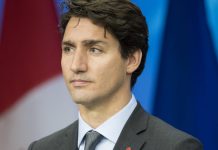 This is a first for the Justin Trudeau administration, which has often drawn censure from India for allegedly courting Khalistani radicals.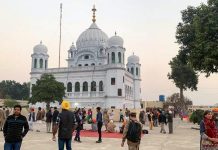 Trust Pakistan to lay a minefield and ambush India with ever-new shenanigans.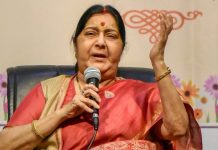 Minister of External Affairs Sushma Swaraj welcomed Pakistan's positive response to Kartarpur Corridor but warned that 'terror and talks can't go together.' Hyderabad: External Affairs Minister Sushma Swaraj Wednesday said the Kartarpur corridor initiative is not connected with the dialogue process with Pakistan and talks can start the moment Islamabad stops terror activities in India. India has been asking for a corridor, which will facilitate visa-free travel of Indian Sikh pilgrims to Gurdwara Darbar Sahib in Kartarpur, for many years and she said she was happy that Pakistan had for the first time responded positively. "But that does not mean that bilateral talks will start only on this," she said, adding that terror and talks can't go together. Swaraj, who is campaigning here ahead of the Telangana elections on December 7, was addressing a press conference. "The moment Pakistan stops terrorist activities in India, the dialogue can start but the dialogue is not connected...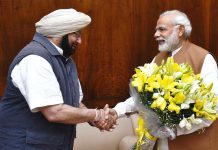 For the Modi government that is so focused on bringing Pakistan to book, this climb down is remarkable.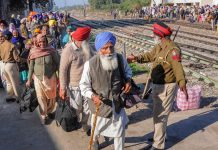 Indian High Commission officials were allegedly harassed in Islamabad before the two countries agreed to open up the corridor.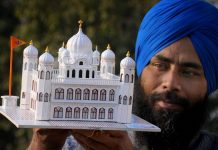 From an unexploded bomb-shell to a corridor for peace, Guru Nanak's mazar-samadhi will help confront the ghosts of Partition.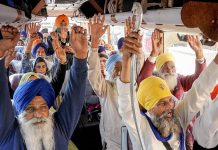 Congress government in the state, the SGPC and Centre to all hold separate events to begin year-long tribute celebrations.