Home
Tags
Shaktikanta Das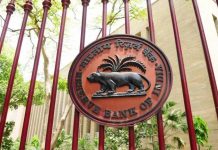 RBI has to improve monetary policy transmission & undertake reforms like setting up public debt management agency & boosting bond market infrastructure.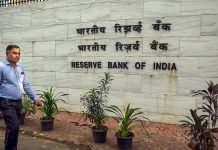 Two days after Supreme Court quashed RBI's 12 February circular, governor Shaktikanta Das says ruling doesn't question central bank's powers.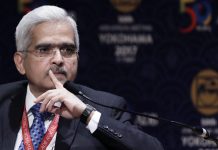 Replying to an RTI query, govt declined to share the details, including names of short-listed candidates and file notings related to the appointment.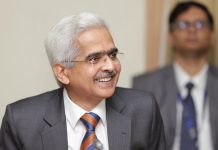 If the RBI keeps buying government bonds, it surrenders its power to teach the government a lesson in fiscal arithmetic.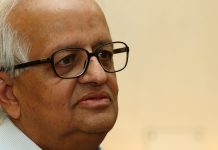 Jalan says RBI should decide how much it can do to facilitate credit flow & investment in the economy, given global risks & elections at home.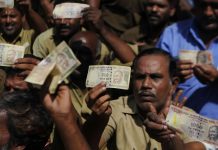 The RBI board had met just two-and-a-half hours before Prime Minister Narendra Modi announced demonetisation.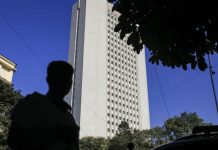 A mismatch between deposits & credit growth & competition from govt for small-savings limit ability of banks to transmit monetary policy easing.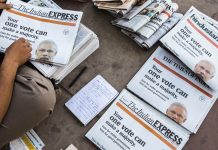 Pre-Truth – snappy, witty and significant snippets from the world of politics and government.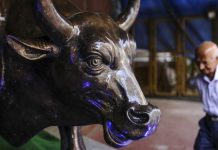 A pullback in exports and business activity indicate weaker investors' confidence in the Indian market.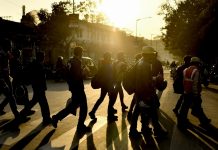 Neeraj Gambhir, former head of fixed income at Nomura Holdings Inc. for India said that rate cuts are possible as early as April.