Home
Tags
Shaktikanta Das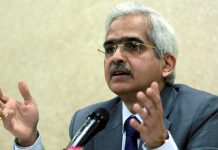 Four out of the six-member Monetary Policy Committee kept their focus on economic activity at a meeting led by RBI governor Shaktikanta Das.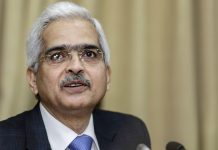 RBI's Shaktikanta Das' suggestion on bigger interest-rate moves comes as markets see one more rate cut to boost growth in the $2.6 trillion economy amid risks from abroad.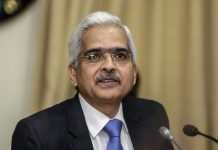 India is expected to post economic growth of 7.2% this fiscal, and is seeing below-target inflation even as rising oil prices add an upside risk.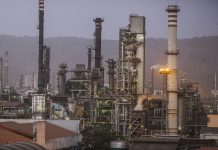 Crude prices are at 5-month high and pose a risk to benign inflation expectations that allowed RBI to cut rates.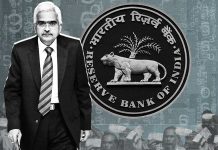 The Reserve Bank of India Thursday cut the benchmark repo rate by 25 basis points to 6 per cent in its first bi-monthly monetary policy review.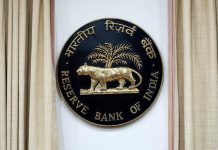 The RBI is on course for its most aggressive monetary policy easing in more than 3 years, as it seeks to support the economy in the face of risks both at home and abroad.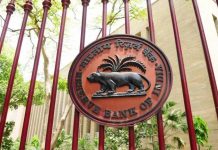 RBI has to improve monetary policy transmission & undertake reforms like setting up public debt management agency & boosting bond market infrastructure.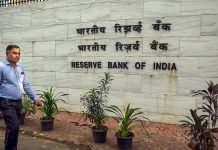 Two days after Supreme Court quashed RBI's 12 February circular, governor Shaktikanta Das says ruling doesn't question central bank's powers.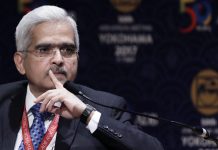 Replying to an RTI query, govt declined to share the details, including names of short-listed candidates and file notings related to the appointment.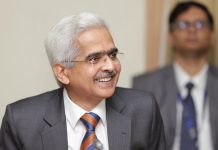 If the RBI keeps buying government bonds, it surrenders its power to teach the government a lesson in fiscal arithmetic.