Home
Tags
Shaktikanta Das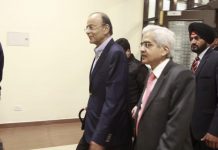 Shaktikanta Das spoke after Finance Minister Arun Jaitley addressed a post-budget meeting of the central board of the RBI.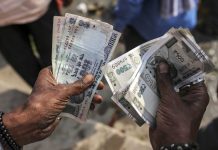 Money from Axis Bank Ltd.'s share sale and Vodafone Plc's investments in its India unit are supporting the rally in the rupee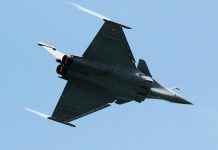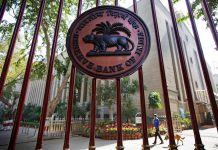 India's interest-rate cut was justified, given that Inflation is well below target and growth is slowing across all major economies.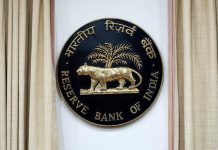 Experts say RBI's 25 basis points cut in lending rate is expansionary given as it comes shortly after an expansionary budget.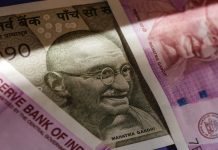 The repo rate cut will nudge banks to cut interest rates on loans for borrowers and provide a stimulus for demand in the economy.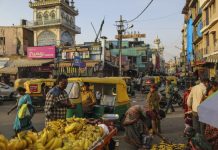 The indicator, compiled by Bloomberg, reflects a pullback in new orders & business activity, as well as easing inflationary pressures.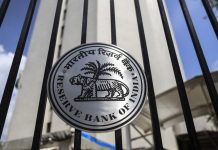 RBI may cough up as much as Rs 40 billion to help the Modi government make up some of its revenue shortfall this fiscal.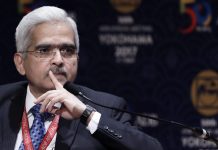 Under a new governor Shaktikanta Das, the RBI is likely to prepare markets for an interest rate cut, say economists. Central banks enter the new year under pressure from investors to rethink just how aggressive they can be hiking interest rates. A slowdown in the world economy, the trade war and skittish financial markets are forcing policy makers including Federal Reserve Chairman Jerome Powell to express fresh caution about their scope for tightening monetary policy. The People's Bank of China is also pledging support for its economy. That outlook marks a change from last year where a majority of central banks raised rates and the European Central Bank ceased buying assets. Of course, if economies weather the latest challenges, policy makers may need to rethink anew. What Our Economists Say: "Heightened uncertainty about the trajectory for policy normalization and reduced divergence between the Fed and the rest are set to characterize the 2019 central bank...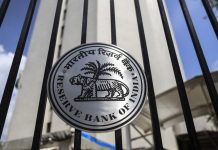 RBI Governor Shaktikanta Das is seen as more dovish on monetary policy.