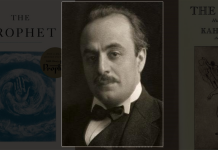 Gibran's The Prophet, first published in 1923, seemingly speaks to various generations: from those experiencing the Depression, to the 1960s counter culture, into the 21st century.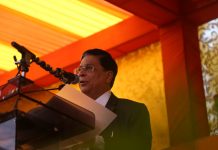 Chief Justice of India Dipak Misra discussed topics as wide-ranging as literature, filmmaking and even astrology with mediapersons on his final day in office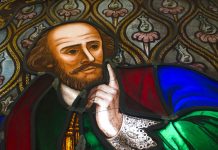 While Shakespeare and other artists show lovers they must win their suitors by proving their courage and character, scientists tell us we're in a "market model" of mating.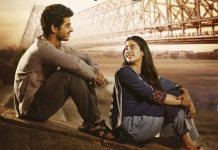 As Dhadak hits cinemas, it is important to recount all the things that made its inspiration, Sairat, an exceptional tragic love story.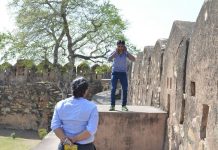 All this is being done in the name of a notion of Indian culture whose assertion is based on a denial of India's real past.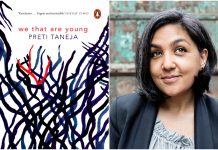 Preti Taneja's debut novel 'We That Are Young' is a perfect cocktail of well-etched Shakespearean characters in contemporary India.