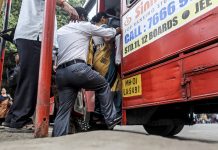 There are nearly five men to every one woman who commutes to work in India.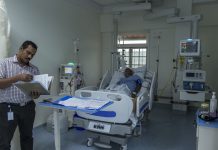 NITI Aayog member Dr V.K. Paul tells ThePrint it's because of a sustained effort put up by Kerala on health, and a good footprint of the private sector.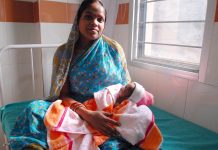 Health Index Report: Gujarat, Haryana, Rajasthan, Uttarakhand and Maharashtra all saw steep declines in the sex ratio,only Punjab, UP and Bihar improved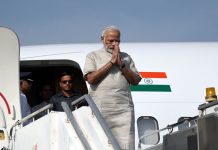 A sociological analysis of parameters like literacy and sex ratio reveals that Gujarat model is a myth.