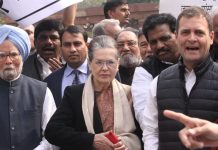 The best of the day's opinion, chosen and curated by ThePrint's top editors.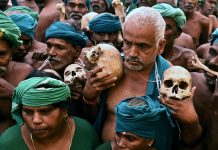 What's the best way for the people to move up in life? That is the main swing question in 2019 – as it is in every election.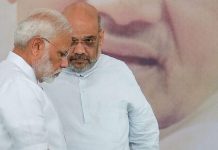 An India that denies itself to some of us could end up being denied to all of us, writes Shashi Tharoor.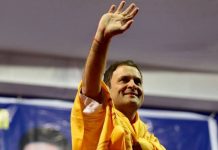 In Congress' slide to soft Hindutva, the fraud of secular politics has been exposed.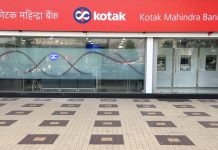 The reputational risks to companies of an increasingly polarised political and social discourse online are relatively new in India.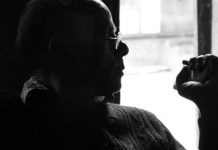 Writer Shahzahan Bachchu was gunned down in his ancestral village Kakaldi in Bangladesh's Munshiganj district by five assailants.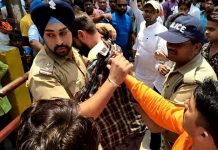 Police officer Gagandeep Singh is a man from a minority saving another from a majority mob. We've allowed the binaries to blunt our perceptions to an extent where we need images like these to jolt us.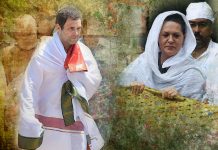 The Congress has paid severely for its unrelenting minorityism. It is seeking to move to the secular centre and that's the message from Rahul Gandhi's temple visits.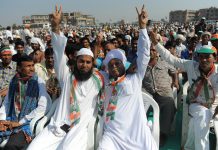 The word itself may not be essential, but its removal will symbolise an assault on the spirit of Indian pluralism and religious freedom.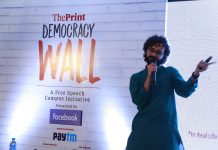 Most adults in India don't understand secularism the way in which children are taught to, the political commentator said.