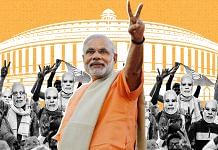 Hyper-nationalist Hindutva politics cashes on India's democratic credentials for external recognition and weakens those institutions and values within.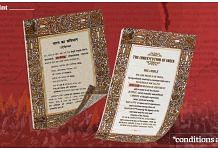 Like the Indian economy, secularism, too, is facing the demand-side problem.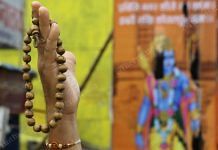 In 'A New Idea of India', Harsh Madhusudan and Rajeev Mantri write that the flaw in Indian secularism today is that it can't differentiate between State and society.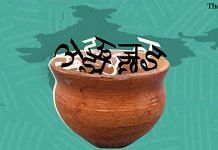 On Hindi Diwas, let's look at the fall of the language from the authority it commanded not long ago.
The English intellectual can't ignore Indian languages anymore or will end up legitimising the flawed Hindutva argument about the revenge of the subaltern.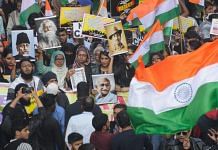 You don't have to be a BJP supporter to argue that a debate on secularism is not only necessary at this time, but also needs to take place regularly.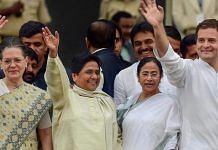 Decades of a false secular narrative has allowed BJP to engage in an exhibition of religiosity we saw during the Ram Mandir bhoomi pujan in Ayodhya.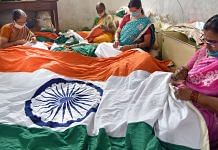 Pratap Bhanu Mehta is right about death of secularism. But he doesn't answer why the entire spectrum of Hindu public opinion turned against secularism.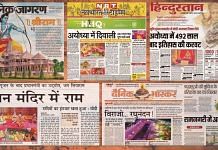 It cannot be a mere coincidence that the shrinking of the bilingual space has coincided with the surge of the Hindutva project.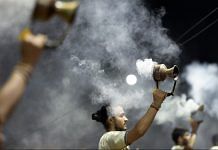 Secularism in the Indian context would mean maintaining equidistance from  all religions. Unfortunately, that equidistance never happened.