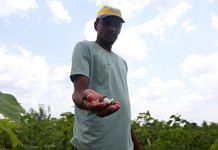 Rural economy was meant to push India in a difficult year, but a number of factors are making that difficult. ThePrint travels across the country to find these out.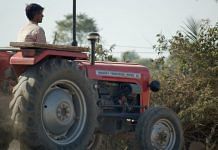 For 12 Indian states, the loss in state GDP in the current fiscal is mainly due to the rural areas, says the research report by State Bank of India.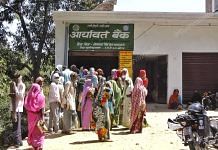 Now is a good time to integrate the most crucial feature missing in the Indian micro-finance system — running it as a social business, writes Nobel Peace Prize winner Muhammad Yunus.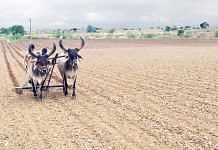 Rising incomes of Indian farmers don't appear widespread and non-farm workers worried about job losses aren't spending.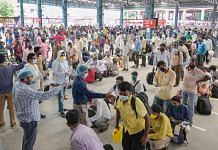 UP has already sent list of over 3.5 lakh workers to industry associations while Jharkhand is planning an urban wage employment scheme.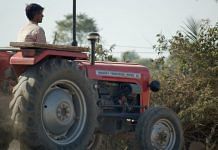 Moves to boost rural employment will eventually lead to lesser labour availability, driving higher farm mechanisation and tractor sales, Nomura says.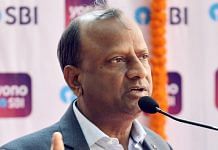 Rajnish Kumar says with economy slowing down, credit growth will decelerate, and adds that only 15-20% of SBI's borrowers have availed of RBI's loan moratorium.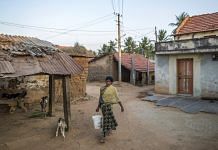 Rural unemployment has shot up above 20% in past 30 days & about 400 million workers in the informal economy are at risk of falling deeper into poverty.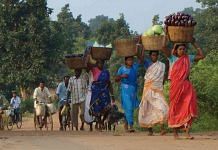 Under the Modi government, the MGNREGS has suddenly become both an indicator of rural stagnation as well as the proposed solution to it.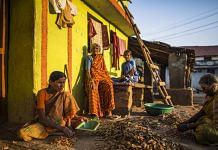 The Nielsen report found that the economic slowdown is worse in northern India, which has a higher dependency on the rural segment and has seen a surge in unemployment.