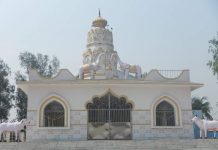 The newly-launched Ram temple in Bengal village Pandaveswar was a joint initiative of all its residents, including Muslims, Sikhs and Christians.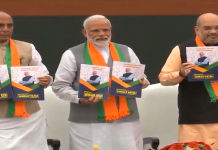 While the BJP manifesto or 'Sankalp Patra' includes a bit of populism, it largely projects the party as a facilitator for aspirational classes.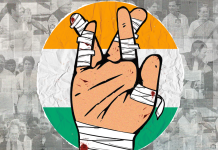 Congress has questions but no answers, 'leaders' but no winners. Weeks before polls, it's behaving like a virtuous, anti-establishment NGO just doing its thing.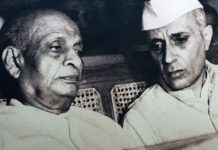 Sardar Patel wrote that Ayodhya issue can be resolved peacefully with 'willing consent' of Muslims, and was clear against giving advantage to any group.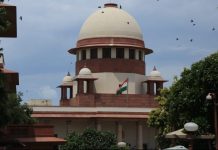 The Ayodhya mediation order will not solve anything, except give BJP more opportunity to play on sentiments to gain votes.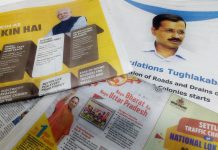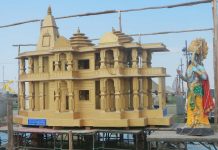 Ram temple was the rallying cry for the Sangh Parivar and its religious affiliates at the Kumbh Mela, but fissures emanate within ahead of elections.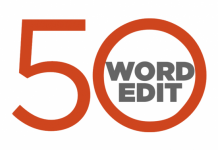 ThePrint view on the most important issues, instantly.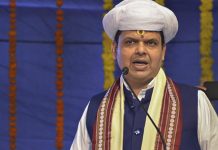 The international Ramayan mahotsav will be held in Mumbai between 25 and 28 February.
The best cartoons of the day, chosen by editors at ThePrint.