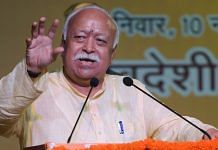 In an interview to Hindi monthly Vivek, Bhagwat says India has allowed space for all religions since Partition while Pakistan denied rights to those not Muslim.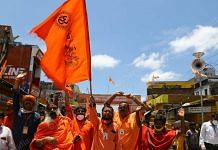 Given the assertiveness of a large number of Hindus and the highly emotive nature of the temple demands, there isn't enough scope for a negotiated settlement now.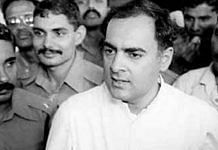 The move came ahead of the crucial bypolls to 25 assembly seats in Madhya Pradesh, for which the party has been accused of adopting soft Hindutva.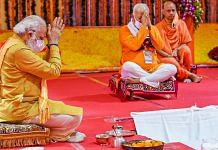 In latest edition of RSS mouthpiece Organiser, editorial says India made 'another tryst with destiny' with Ram Mandir bhoomi pujan on 5 August.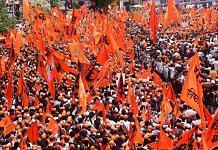 The first phase of VHP's expansion, from its founding in 1964 to 1983, remains buried in its archives, which provide an insight into how a massive global organisational structure was built.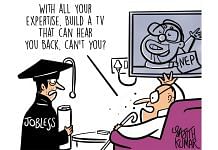 The selected cartoons appeared first in other publications, either in print or online, or on social media, and are credited appropriately. In today's featured cartoon, Sajith Kumar juxtaposes the rising unemployment in the country with debates around the new National Education Policy (NEP). Alok Nirantar weighs in on the struggles of retired citizens against the ambush of rising inflation and falling interest on savings. Rachita Taneja illustrates the difference in how floods in Mumbai are perceived based on one's privilege, and the hollow idea of the 'spirit of Mumbai'. Kirtish Bhatt takes a dig at how a document in the Vijay Mallya case has reportedly gone missing from the Supreme Court before the next hearing. Sandeep Adhwaryu  pokes fun at the Congress over its comments hailing the construction of Ram Temple in Ayodhya.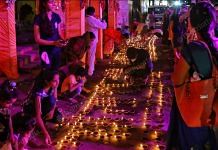 Shopkeepers in Ayodhya have pinned their hopes on Ram temple to extricate them from years of poor business and the hit they suffered because of Covid lockdown.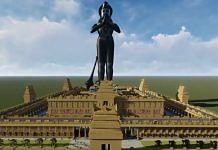 The Hanuman statue will 6 m shorter than the one of Lord Ram being built in Ayodhya. Karnataka govt says it will connect it to the Ramayana Circuit being planned by Modi govt.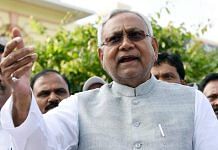 Bihar Chief Minister Nitish Kumar has neither posted anything on social media, nor offered a sound byte on the Ram Mandir ceremony in Ayodhya.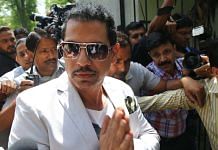 The most politically correct and incorrect tweets of the day from across the political spectrum.