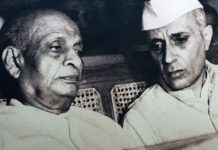 Sardar Patel wrote that Ayodhya issue can be resolved peacefully with 'willing consent' of Muslims, and was clear against giving advantage to any group.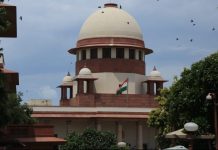 The Ayodhya mediation order will not solve anything, except give BJP more opportunity to play on sentiments to gain votes.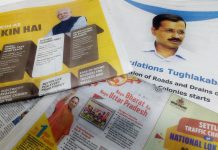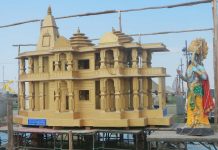 Ram temple was the rallying cry for the Sangh Parivar and its religious affiliates at the Kumbh Mela, but fissures emanate within ahead of elections.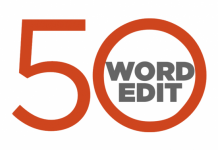 ThePrint view on the most important issues, instantly.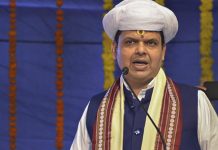 The international Ramayan mahotsav will be held in Mumbai between 25 and 28 February.
The best cartoons of the day, chosen by editors at ThePrint.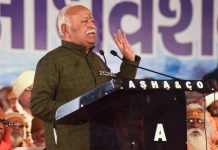 RSS chief Mohan Bhagwat insists that Ram temple will be definitely be built but protests erupt at Kumbh venue over Modi govt's 'inaction' on the issue.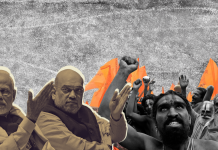 A group of seers at the Kumbh Mela Wednesday passed a resolution to march to Ayodhya on 21 February and lay the foundation for the Ram Temple. This came a day after the Narendra Modi government moved the Supreme Court seeking permission to return the "excess/superfluous land" acquired in Ayodhya to its original owners. ThePrint asks: Hindu seers' Ayodhya march: Are they putting pressure on BJP or working in tandem? BJP sends Lord Ram to exile only to bring him back before elections Vinayak Dalmia Spokesperson, Congress On the Ram Mandir issue, the Congress' position is clear. The matter is sub-judice and we have to wait for the Supreme Court to decide. Whether the application will be allowed, dismissed, or modified is a matter that is between the Supreme Court and the applicant. We are not a party to this. Although, the timing of the Centre's application in the Supreme Court to lift a 2003 status quo...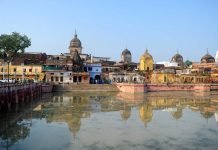 Shiv Sena made a fresh bid for Ram temple's construction and blamed BJP for its delay in its mouthpiece.