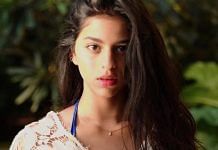 While Shah Rukh Khan played a role in perpetuating colourism by endorsing a fairness cream, at least Suhana Khan has shown some spine by speaking up against it.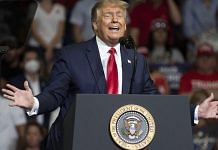 Donald Trump calls school curriculum radical, claims students are taught that US was founded on oppression, not freedom, and that they should feel ashamed of their own history.
American singer-songwriter Beyonce is the latest tool in Bollywood's show of colourism. Khaali Peeli's song writers are only carrying forward an old legacy.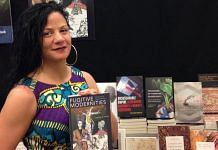 Jessica Krug teaches African-American history at Georgetown University and even wrote a book on transatlantic slave trade.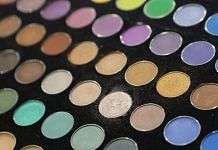 Estee Lauder product review will include assessing use of terms such as 'brightening' & 'lightening'. The cosmetics company was earlier confronted by employees over racial matters.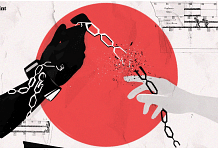 Commemorating the Haitian Revolution of 1791, UNESCO has designated 23 August as the International Day for the Remembrance of the Slave Trade and its Abolition.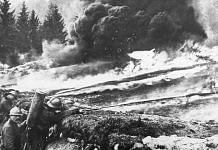 In 'Bland Fanatics', Pankaj Mishra writes how books and films portray the pre-war years as an age of prosperity in Europe. But it was full of war, racism and genocide.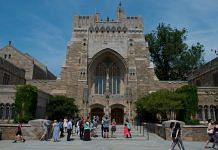 Asian American & White people have only one-tenth to one-fourth the chance of being admitted as African Americans with comparable academic credentials, according to US govt.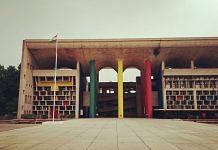 The judge called for sensitisation workshops for police & directed all officers to stop using racial slurs in official documents.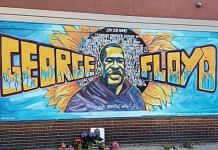 If the goal is to promote hope and to inspire change, it would be far better to build. The cause of justice would not be much helped by tearing down old statues.