Home
Tags
Public Transport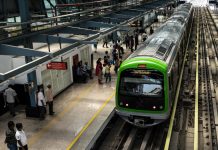 India needs a public transport revolution, not just kilometres of Metro lines.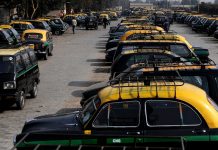 For existing public buses and taxis, no deadline has been set to comply with the order. Autos and e-rickshaws are exempt from the rule.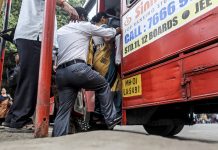 There are nearly five men to every one woman who commutes to work in India.