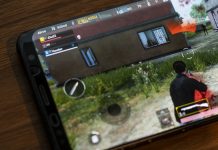 PUBG has become the most popular smartphone game in the world but nowhere has resistance to it been quite like in India.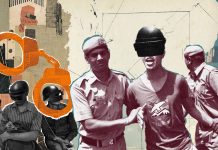 The Gujarat police arrested several PUBG lovers, many of them students, for playing the banned video game.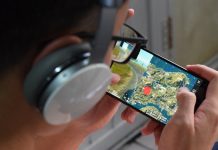 The ban was necessary as these games were leading to violent behaviour among children and youth, Ahmedabad Police Commissioner notified.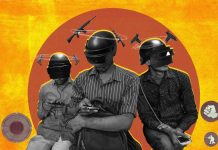 Battle-thirsty video game PUBG is every young Indian gamer's favourite. But, it isn't all about violence, the game offers a chance for romance & more.