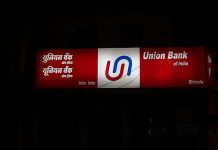 The viability of the branch isn't established because of low business, particularly from the diamond sector, says CEO Rajkiran Rai Gundyadka.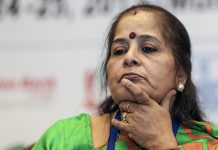 A special CBI court approved her bail plea after the President had granted sanction to prosecute her.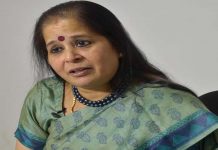 The government has also given sanction for prosecution against PNB executive director Sanjiv Sharan.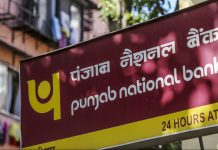 Turnaround plan includes acquiring other PSU banks that have a strong presence in south India.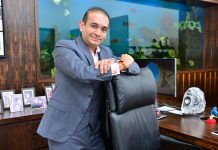 ED has written to the external affairs ministry seeking approval to move an application in the UK to initiate extradition proceedings against Modi.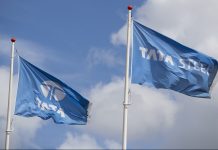 Tata Steel Ltd takes over insolvent Bhushan Steel Limited at a price of 352 billion rupees. This amount is equivalent to 63 percent of the 560 billion rupees claimed by Bhushan Steel's creditors.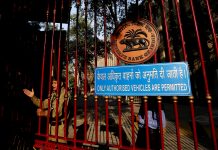 RBI is cutting off banks and the police is intimidating bankers, there's not much chance that credit growth will recover sufficiently to support India's nascent growth revival.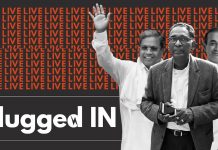 Plugged-In from ThePrint is a new feature that sifts through the mountain of content and explains the big headlines and commentary from across media — briefly, intelligently. A one-stop quick-read put together by the best minds in the business for the news junkie on the go.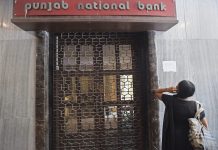 Unions to hold dharna in Delhi demanding action against 'all the people' involved.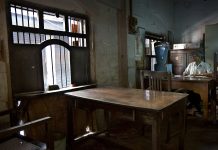 Worldwide, there has been a shift from 'personnel' to 'HR' and focus on performance development, appraisal systems and employees' professional development.