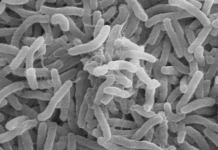 In 'Pandemic', Sonia Shah writes that the Sundarbans remained largely untouched till the 17th century. Then the East India Company came.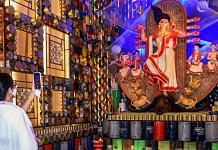 Durga Puja is West Bengal's biggest festival — it has also become Mamata Banerjee's biggest problem now.
Dr Faheem Younus, the Chief of Infectious Diseases at the University of Maryland, was the guest at ThePrint's Off the Cuff. Younus talked about his first Covid-19 patient, what we can expect from the vaccine, and what he feels about Pakistan's response to Covid-19. He also stressed how every crisis is an opportunity that can trigger change.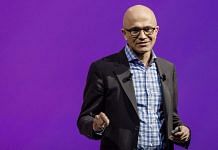 Speaking at The Wall Street Journal CEO Council, Nadella said online meetings can make employees tired and make it difficult to transition from a work mindset to private life.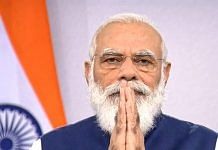 Serum Institute CEO Adar Poonawalla asked if the government is willing to pay Rs 80,000 crore to vaccinate all Indians. The money isn't such a big deal.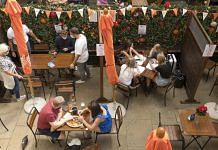 The world has entered a new paralysis because no one knows when things will return to normal, or what might become normal, or what might remain strange.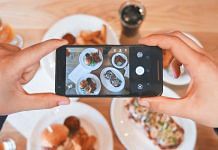 Yes, urban Indians are cooking much more during the coronavirus pandemic. But only that doesn't explain why we are posting more pictures too.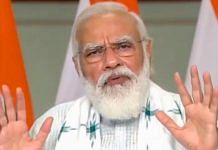 In the last few months, the Modi government's Covid communication has focussed only on absolving itself of all blame. Not data or roadmaps.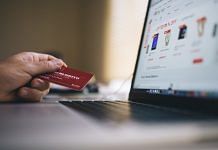 Spending money on things like staycations, online shopping, local markets, and meeting friends with social distancing may help us feel more normal, with a few adjustments.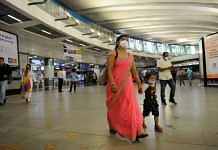 On the first day, the Yellow Line, between HUDA City Centre and Samaypur Badli, is to run from 7 to 11 am and from 4 to 8 pm. The metro will resume full services from 12 September.