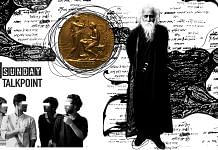 Austria's Peter Handke was awarded the 2019 Nobel Prize for Literature while the postponed 2018 award went to Polish author Olga Tokarczuk.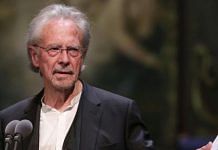 Austrian novelist Peter Handke, who awarded this year's literature Nobel, has been controversial for his support of Serbian war criminal Slobodan Milošević.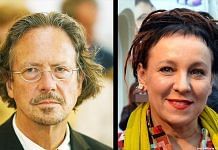 Poland's Olga Tokarczuk won the 2018 Nobel Prize while Austria's Peter Handke won this year's Nobel for literature.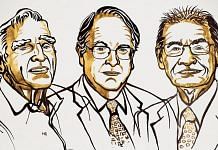 The Chemistry Nobel was awarded to Americans John B. Goodenough, M. Stanley Whittingham and Japanese Akira Yoshino.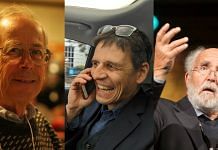 The 2019 Nobel Prize in Physics has been awarded with one half to James Peebles and the other half jointly to Michel Mayor and Didier Queloz.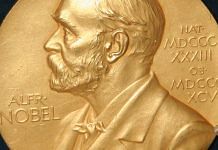 The findings by scientists William G. Kaelin Jr, Sir Peter J. Ratcliffe, and Gregg L. Semenza are relevant to nearly all bodily functions and mechanisms.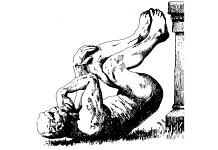 The Ig Nobel Prize, founded in 1991, is a celebration of wacky research studies in various fields.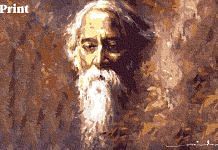 Even 78 years after his death, Rabindranath Tagore remains much like a God for Bengalis. Several of the poet-playwright's works still need to be adequately explored.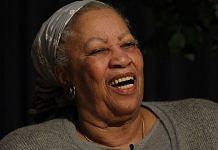 Toni Morrison, first black woman to win a literature Nobel, wrote fiercely and unapologetically about black women. She died Tuesday at the age of 88.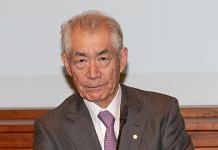 Nobel winner Tasuku Honjo has taken ex-collaborator Gordon Freeman to court for leaving his name out of patents on immunotherapy, the evolving cancer treatment.