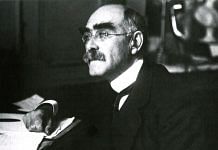 Despite his extensive stay in the country, which inspired his works, Kipling drew criticism in post-colonial India over his racism.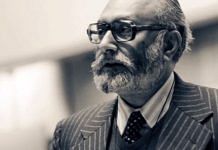 Dr Abdus Salam won the 1979 Nobel Prize for physics. But in his home country Pakistan, he is all but forgotten because of his religious affiliation.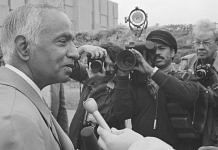 Chandrasekhar's work on stars and black holes yielded several honours but he struggled with opposition from senior scientists to 'Chandrasekhar limit'.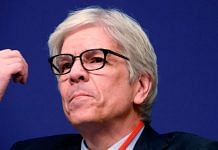 Academics William Nordhaus and Paul Romer helped find answers to what makes people better off, and how can we have more of it.
Paul Romer, co-winner of this year's economics prize, showed that research leads to new discoveries which in turn create possibilities of economic growth. New Delhi: The 2018 economics Nobel prize went to Paul Romer and William Nordhaus, an extremely deserving pair of economists. In addition to honoring two scholars whose contributions have deeply influenced their field, the award points to a crucially important issue that the world is beginning to give short shrift — economic growth. Growth in rich countries' living standards has slowed during the past decade: Going Nowhere Fast Country annual change in per-capita gross domestic product in constant dollars. That's bad news. Of course, it's good for people in the U.S., France or Japan to have higher living standards. But rich-country growth is also crucial for poorer nations. When they're growing faster, rich countries have more purchasing power with which to buy poor countries' products. Even more importantly, rich-country growth means that the living standards of people in...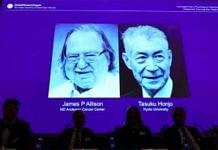 Allison and Honjo made key discoveries about immune checkpoints that later led to the development of immunotherapies that have proven successful in humans.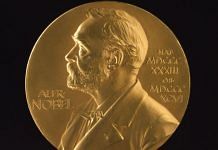 The pharma industry needs to do a better job of grappling with how success tends to bring out its worst instincts.
The award is as much in honour of sexual violence victims as the two deserving recipients.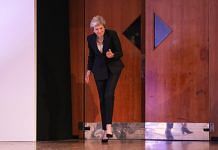 Missing Chinese actress Fan Bingbing fined for tax evasion and a 3D-printed prosthetic bill for a hornbill in Singapore.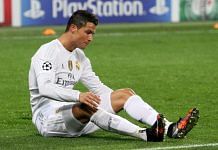 North and South Korea move for peaceful relations, and the photographer accused in Nobel rape case sentenced to prison.