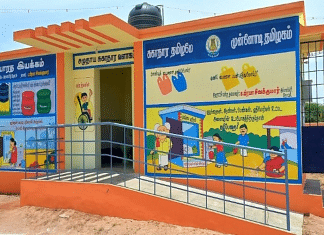 Virudhnagar in Tamil Nadu was one of India's 112 under-developed districts. The current DM is trying to change that.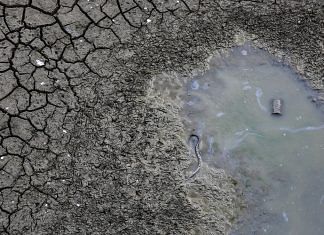 According to an analysis, tropical and subtropical countries whose average temperatures are already warmer than 15° C today face catastrophic economic degradation.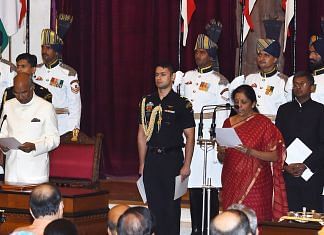 Sitharaman, who is only the second woman defence minister in India's history, is expected to work closely with the Finance Minister to take key industry-related decisions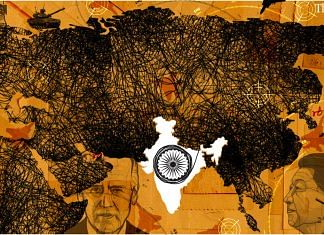 Global order is in flux, and India is being wooed by all. It opens up economic, strategic & military possibilities unimaginable till recently. It is for India to take this opportunity.