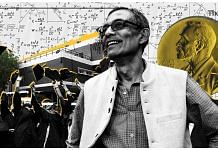 Banerjee is the second Nobel laureate of Indian origin after Amartya Sen, who won the award in Economics in 1998.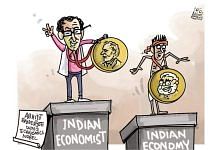 The selected cartoons appeared first in other publications, either in print or online, or on social media, and are credited appropriately.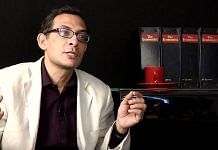 Economics Nobel winner Abhijit Banerjee said the Indian economy is in a crisis and investment, consumption have totally collapsed.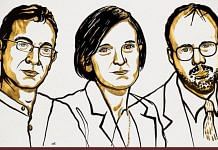 The 2019 Economics Nobel prize winners are 3 "poverty fighters" who defy the notion that economists are merely upholders of the free market.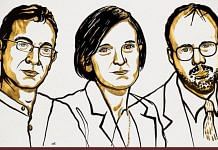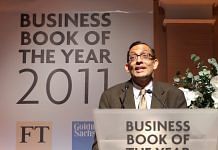 When policy is too often made on a whim, amid lies, or to serve ideology, a prize for people who ask for a little bit of evidence first is worth celebrating.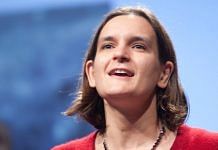 Esther Duflo shared the Nobel for Economics with Abhijit Banerjee and Michael Kremer for their "experimental approach" to fighting global poverty.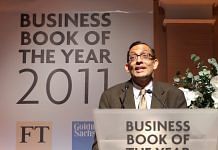 Abhijit Banerjee's Nobel in Economics makes him only the second person of Indian origin after Amartya Sen to get the reputed award in this field.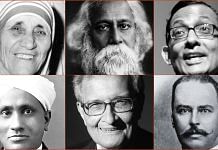 Abhijit Banerjee and his wife Esther Duflo are two of three winners of the 2019 Nobel for Economics.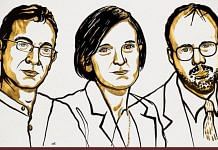 Abhijit Banerjee studied at the University of Calcutta, Jawaharlal Nehru University and Harvard University, where he received his Ph.D in 1988.