Home
Tags
Navjot Kaur Sidhu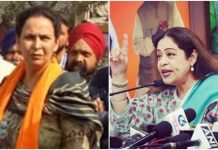 Former ministers Pawan Kumar Bansal and Manish Tewari, and former BJP MLA Navjot Kaur Sidhu are fighting it out for the Chandigarh ticket.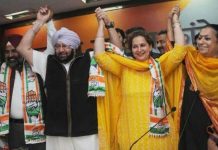 Navjot Kaur Sidhu, wife of Punjab cabinet minister Navjot Singh Sidhu, is the third candidate seeking a ticket to the Chandigarh seat that is currently held by Bollywood actor Kirron Kher.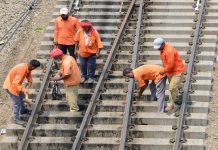 As many as 61 people were killed in the Amritsar train tragedy this October, when they were mowed down while watching Ravan dahan on Dussehra.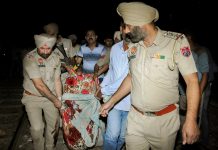 Punjab minister Navjot Singh Sidhu's wife, Navjot Kaur Sidhu was the chief guest at a Dussehra event in Amritsar where a train tragedy claimed 60 lives.