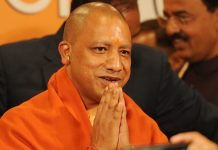 There's a reason why UP's Muslims are happy to not be part of the political discourse.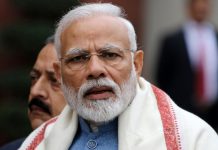 The BJP's lurch toward hardline Hindu nationalism over the past two years carries costs for India.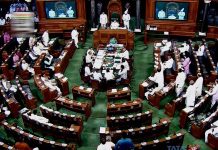 Without dynasty connections, the statistics would have been even more dismal for Muslim candidates.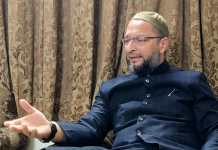 Insult to Muslims that none of the so-called secular parties are talking to or about them, says Owaisi. Say clearly Hindutva politics will prevail, he adds.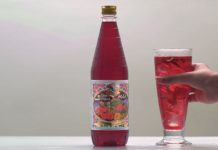 RoohAfza maker Hamdard Laboratories says the popular sherbet will only be back in the market in 15-20 days, almost at the end of the Ramzan.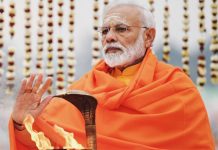 About time PM Modi realises that Muslims have been demonised so thoroughly by BJP that it's an impossible feat to make Muslims trust him.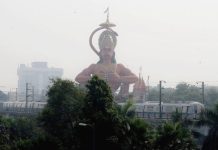 A selection of the best news reports, analysis and opinions published by ThePrint this week.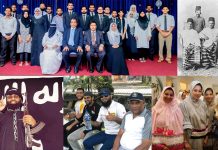 Although most communities in Sri Lanka practice a more relaxed form of Islam, in the aftermath of the Easter bombings, the country is now grappling with the question of Islamist terrorism.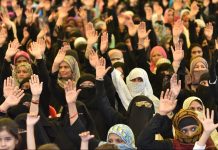 Sri Lanka President Maithripala Sirisena announced the ban from Monday amid emergency measures being put it place to ensure national security.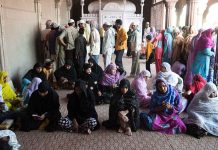 Political Islam scholar Hilal Ahmed in his new book 'Siyasi Muslims' answers frequently asked questions about Muslim and politics in India.