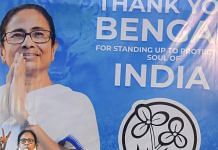 A new window has just opened for the Opposition as they corner the Modi government. And Mamata Banerjee now seems a veteran.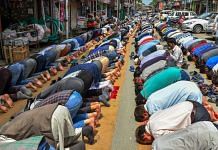 Enforcing discipline among 170 million people, sharply divided on sectarian and linguistic lines, is never an easy task. It requires voluntary compliance.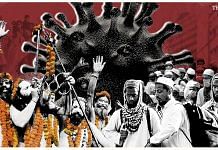 There's nothing more liberating than the truth. And the truth is that India has fangs of communalism deeply dug into it.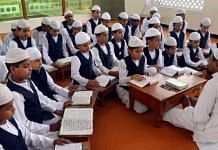 The government of India would do well to help madrasas use their institutions in teaching Indian Muslims to assimilate their identity as 'Indian' and 'Muslim', together.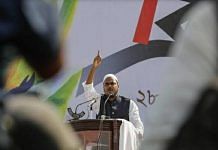 Abbas Siddiqui and his Indian Secular Front has pitched Muslim, Brahmin, Dalit and tribal candidates for the Bengal assembly election. But can they win?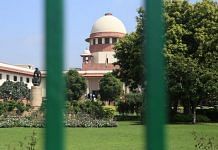 All 5 petitions were filed last year by BJP leader & lawyer Ashwini Kumar Upadhyay. In all of them, SC has issued notice, asking relevant govt authorities to respond.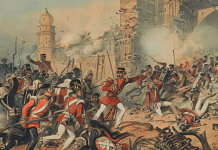 In 'The (Un)governable City', Raghav Kishore writes about the transformation of Delhi into a cantonment in the aftermath of the Great Rebellion of 1857.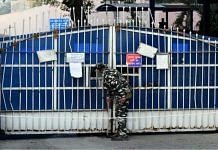 A Muslim convict allegedly planned to murder 2 Hindu men lodged in Tihar for 'killing' Muslims in the 2020 riots. Delhi Police foiled the plan & arrested the conspirators.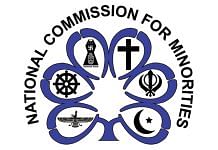 Union Minority Affairs Minister Mukhtar Naqvi says most seats at 7-member National Commission for Minorities fell vacant during Covid pandemic, process to fill vacancies is on.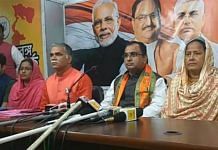 Haji Jamal Siddiqui quotes Urdu poet Allama Iqbal to say Ram is an ideal for everyone, and adds that BJP will work on increasing Muslim representation in India's electoral politics.