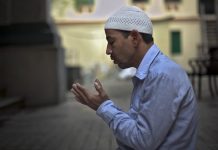 Muslims must learn from how non-Muslims have come together to express grief and compassion with the victims of the New Zealand attack.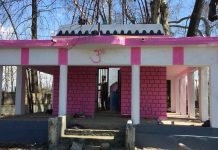 Immune to the tension surrounding the Valley, a village in Pulwama pulls together resources to renovate Hindu temple for lone Pandit family.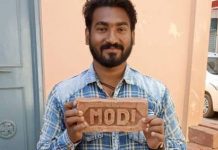 Facebook posts by accused Himanshu Awasthi — who identifies himself as former BJP 'politician' — shows the men have claimed attacks on other Kashmiris & Muslims.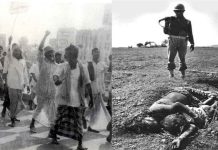 Nellie massacre took place in 1983 in the backdrop of tension between Centre and Assam students' outfit over deletion of 'foreigners' from electoral rolls.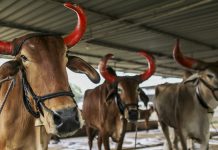 The Narendra Modi-led BJP govt reinvented the directive principles as an important source for its brand of majoritarianism.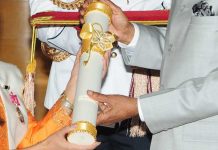 The Padma Awards have become a crucial symbol to legitimise Muslim contribution in India over the years.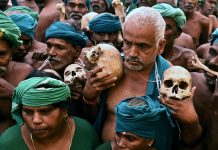 What's the best way for the people to move up in life? That is the main swing question in 2019 – as it is in every election.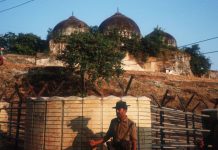 Even the so-called Muslim parties involved in the dispute are more interested in the land on which the mosque once stood.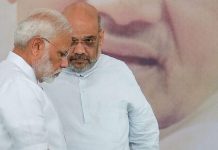 An India that denies itself to some of us could end up being denied to all of us, writes Shashi Tharoor.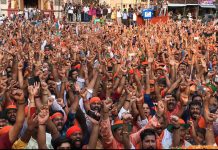 For the first time, India's leaders have sought to redefine the country effectively as a home for South Asians that aren't Muslims.