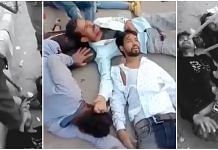 On 24 February 2020, Wasim Ali, Faizan and 3 others were assaulted allegedly by policemen during the Delhi riots. While Faizan succumbed to injuries, Wasim is still seeking justice.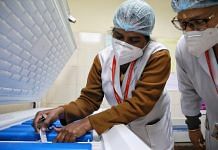 Many Islamic groups have spoken up for the vaccines, and Pfizer, Moderna and AstraZeneca have cleared suspicions of pork gelatine usage.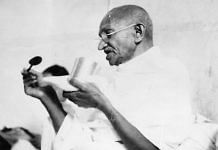 'The Making of a True Patriot: Background of Gandhiji's Hind Swaraj' tells the story of Gandhi's evolution as a 'Hindu patriot'. RSS chief Mohan Bhagwat will release the book on 1 Jan.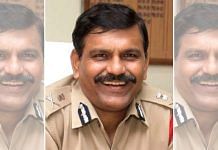 Nageswara Rao, who briefly headed CBI, has found a new avatar, particularly on social media. His vision is of a 'Civilisational India' and his mission is 'Equal rights for Hindus'.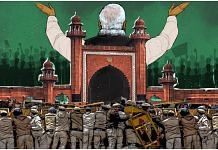 Modi's AMU address after Shah's CAA remarks suggests govt has realised downside — for international relations, and internal security — of pushing too hard on politics of Muslim exclusion.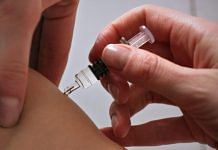 Muslim religious authorities have previously exempted vaccines from halal labeling. Still, concerns about the shots containing items banned under Islamic law continue to linger.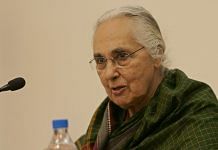 The book 'Inquilab: A Decade of Protest' chronicles some of the most powerful speeches and articles by Kavita Krishnan, Romila Thapar, Kanhaiya Kumar, Mahua Maitra, and others.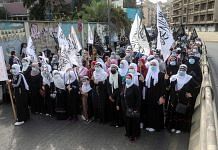 There was an outcry among Muslims worldwide over the publishing of cartoons of Prophet Muhammad in France and Emmanuel Macron's pledge to fight 'Islamist separatism'.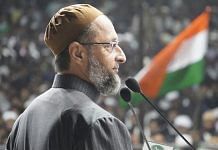 The BJP's aim is to invisibilise Muslims. Owaisi is a challenge to that project.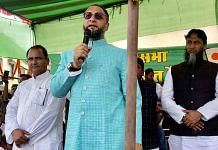 The idea that all Muslims must vote as a single bloc is as deeply abhorrent as the attempt to unite all Hindus in a vote bank.