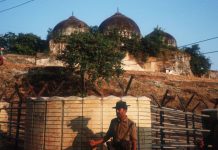 Even the so-called Muslim parties involved in the dispute are more interested in the land on which the mosque once stood.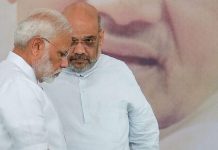 An India that denies itself to some of us could end up being denied to all of us, writes Shashi Tharoor.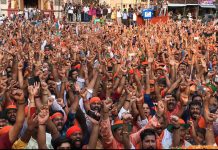 For the first time, India's leaders have sought to redefine the country effectively as a home for South Asians that aren't Muslims.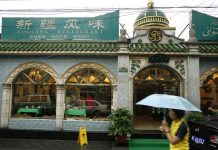 Reports from China suggest that the country will soon release a five-year 'outline' for the 'Sinicisation' of Islam.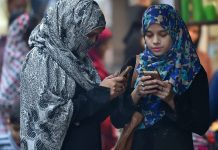 The Triple Talaq Bill was cleared by the Lok Sabha --245 voting in favour and 11 opposing it -- on Thursday amid a walkout by the Opposition.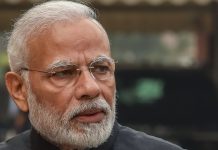 There is a stark difference between what PM Modi's approach used to be, and what seems to be the BJP's current approach.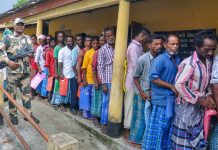 Justice S.R. Sen's comment reopened an unfinished Partition debate about Hindus and Muslims in South Asia.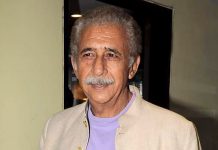 Naseeruddin Shah's comments, as well-meaning as they were, risk playing into the good Muslim vs bad Muslim binary.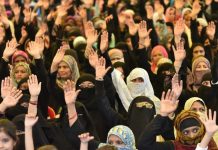 The bill to make the practice of tripe talaq among Muslims a penal offence will replace an ordinance issued in September.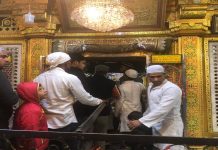 Three women law students have cited the Ajmer Sharif dargah as an example of the bar having no basis in Islamic scripture.