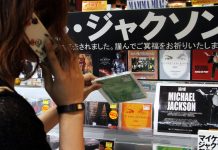 Cancel culture is as hotly debated as it is variously defined, but in its essence is the self-ban on works of people who have done terrible things to others.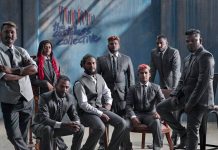 The Casteless Collective, founded by filmmaker Pa. Ranjith and music producer Tenma, has grabbed attention with its use of gaana music and powerful lyrics.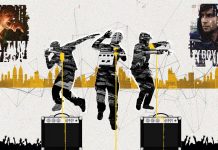 In these politically-charged times, young rappers and metal artistes are taking the two musical forms back to their roots as the 'voice of the people'.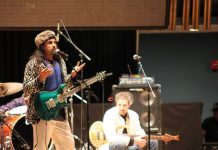 Two decades after it was banned in Pakistan, Sufi rock band Junoon is set to perform in Karachi today.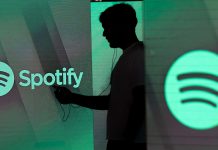 The world's largest music streaming service, Spotify seeks music rights which are more disparate in India than most other countries.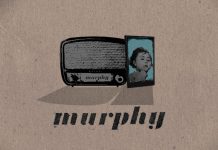 Murphy Radio and the child on its ads are what Indian memories are made of.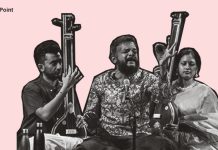 Carnatic maestro T.M. Krishna's upcoming music concert in Delhi was cancelled after the organiser— Airports Authority of India— faced a massive backlash and abuse on social media. ThePrint asks: Is cancelling TM Krishna's music concert right of organisers or sign of Hindu intolerance? In a country where one of the greatest Hindu bhajans was created by Muslims, this is unthinkable Ravi Menon Music critic and writer In a country where one of the greatest Hindu bhajans (Insaf Ka Mandir in the film Amar) was created by Muslims (lyrics by Shakeel Badayuni, music by Naushad, sung by Rafi, enacted by Dilip Kumar, Nimmy, Madhubala and shot by director Mehboob Khan) any kind of religious/communal barrier to music is quite unthinkable. I don't endorse most of T.M. Krishna's views on music and religion, but I won't support the postponement of his programme, if it was made on the basis of trolls. There is no need to...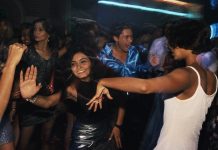 The nightlife culture of India has undergone a sea change in the last 10 years, and there is no one way the country kicks up its heels.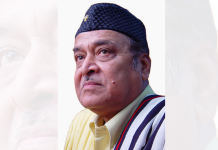 A 2006 poll in Bangladesh found Bhupen Hazarika's 'Manush Manusher Jonno' the second-most loved song in the country after its national anthem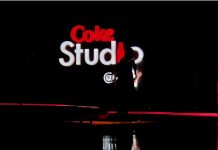 A Coke Studio cover of the song Ko Ko Korina has been widely panned, and is perhaps the first song from the show to get more dislikes than likes on YouTube.