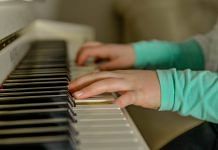 Parents should not only put kids in music classes because it could help boost cognitive functions, but because it's also an activity that, even when very demanding, will provide joy.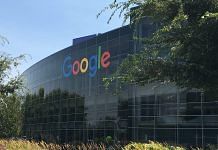 Users can tap the mic icon on the Google app and ask, "What's this song?" and hum it for the software to suggest potential song matches. This is also available on Google Assistant.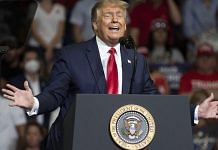 Music bands aren't too thrilled their songs are being played at Trump's rallies. The latest is Credence Clearwater Revival.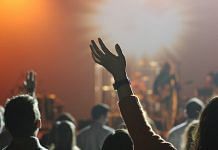 Live performances have been one of the few ways for musicians to make money after cheap streaming services undermined sales of most recorded music. And then Covid shut that down.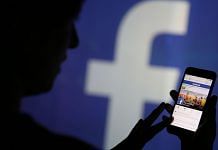 Facebook CEO Mark Zuckerberg Thursday said the company is trying to expand into video features where creators can build a 'community' of fans or supporters.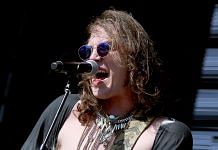 With 'fan pods' that limit audience members, a six-feet apart rule and prepackaged beer, Travis McCready's concert on 15 May could show us how live gigs can return.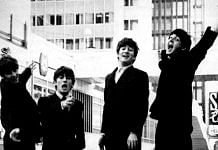 Beatles' songs are being sung by those in lockdown from their windows and being played for those coming out of hospitals. It's a band that never dies.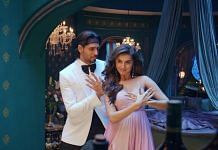 Masakali 2.0, which is categorised as a song and not a biohazard, got red flagged by A.R. Rahman who had composed the original song in Delhi 6.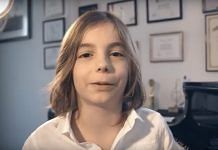 Stelios Kerasidis dedicated his waltz to those under quarantine due to the Covid-19 pandemic and his video has garnered over 2 lakh views.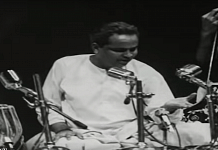 On the 96th birth anniversary of Kumar Gadharva, a glimpse into the life of one of the most revered Hindustani classical singers who was unafraid of breaking tradition.