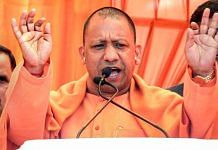 Yogi Adityanath's decision to name a proposed Mughal museum after Shivaji is a step to ensure that the tale of hunt is also written by those who were hunted.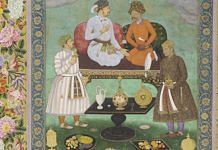 In 'Tasting Difference', Gitanjali Shahani writes about the Mughal foods and traditions that early Western travellers considered 'ugly' and disturbing.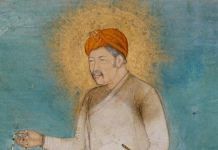 In Akbar: The Great Mughal, Ira Mukhoty traces the friendship between Akbar and his courtier Birbal, which survived to become stories for generations.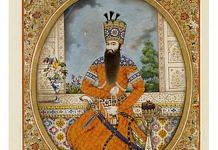 In 'Understanding Mughal India', Meena Bhargava writes about how Aurangzeb patronised several Hindu institutions & was supported in the war of succession by Rajputs.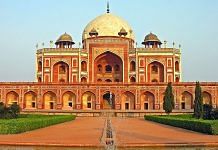 Humayun's Tomb introduced India to the Persian style of a domed mausoleum set in the centre of a landscaped char-bagh garden.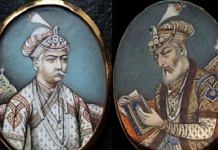 Akbar was unconventional, Ghiyasuddin believed in the divine right of kingship and Aurangzeb was a darling of the orthodox.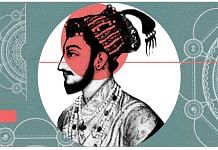 A senior RSS leader recently said Islam would have "flourished more" in India had Dara Shikoh been the Mughal emperor in place of Aurangzeb.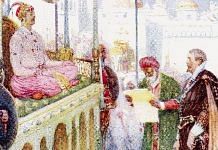 Jahangir had four million armed men under him and a vast empire, talking about trade with an English diplomat bored him greatly.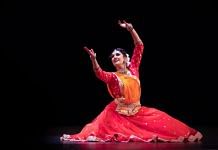 The devotional Kathak dancers of temples became the entertainers in Mughal courts with lavish costumes, refined movement and rhythmic vocabulary, and technical genius.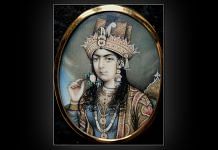 Nur Jahan was the only Mughal empress who had coins minted with her name on them. She also saved her husband Jehangir from the clutches of rebel leader Mabahat Khan.