Home
Tags
Money laundering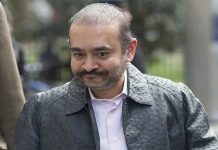 Earlier, special director Vineet Agarwal had signed an order to relieve Satyabrat Kumar from all the investigations.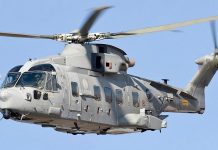 ED arrests Sushen Mohan Gupta based on disclosures by an 'approver', officials believe him to be in possession of some payment details of the case.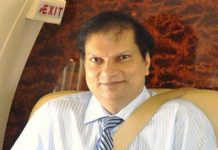 Nitin Jayantilal Sandesara and Chetankumar Jayantilal Sandesara are currently residing in Albania & have been accused in a Rs 8,100-crore money laundering case.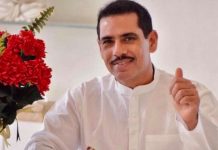 Robert Vadra had filed an application seeking a copy of the seized documents on that grounds that it was the basis of the ED's interrogation.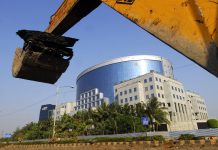 IL&FS has defaulted on payment of loans to SIDBI and along with its subsidiaries has a combined debt of over Rs 91,000 crore.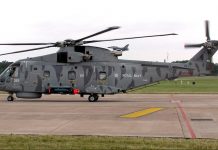 Saxena had sought bail on medical grounds telling the court that he was suffering from heart disease and advanced-stage leukaemia.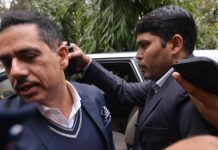 Robert Vadra, Priyanka Gandhi's husband, was on Wednesday questioned for five-and-a half hours by the ED in its money laundering probe.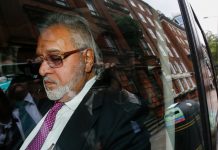 UK home secretary Sajid Javid signed the extradition order after a magistrates' court found Vijay Mallya to have a case to answer before Indian courts.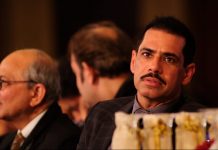 The case is related to allegations of money laundering in the purchase of a London-based property worth 1.9 million which is allegedly owned by Vadra.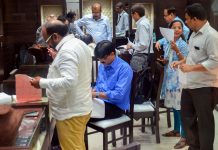 Instead of the current limit of 90 days, the Finance Bill 2019 proposes to amend the PMLA to give ED a whole year to investigate cases.