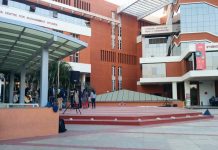 Small incidents of misogyny by students and staff, and shutting down of women, enable abuse and harassment in an otherwise liberal college.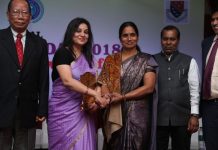 Known to be an honest officer, H.T. Sangliana once booked his wife for using his official car to go shopping.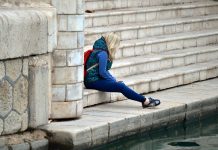 Around the world, through the ages, there have been norms for how women should conduct themselves.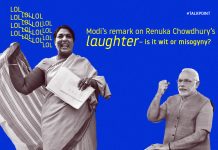 Experts weigh in on whether Narendra Modi's controversial remark on Renuka Chowdhury's laughter was actually exemplar of misogyny or wit.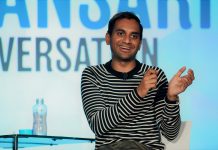 In a country, which adamantly refuses to recognise "marital rape", we are still far away from these complicated conversations about sex, coercion, entitlement and misogyny in the bedroom.