Home
Tags
Ministry of Railways
Topic: Ministry of Railways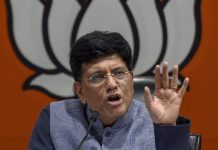 Railway officer Sanjiv Kumar said he had sent minister Piyush Goyal a written apology, but was yet to receive a reply.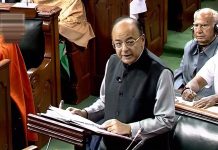 Ministry of Finance rejected the most applications. However, the percentage of applications being rejected by ministries has come down.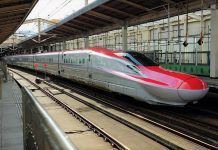 Achal Khare, MD of new company set up to build and run bullet train, says rest of this year will go in land acquisitions and awarding contracts.
This edition of 'Off The Cuff' saw Hon. Minister of Commerce & Industry, India Suresh Prabhu in conversation with ThePrint Chairman & Editor-in-Chief Shekhar Gupta and Contributing Editor Mahrukh Inayet. Mr. Prabhu dodged controversial questions and left the audience gratified with trivia about the railways, often known as the lifeline of the Indian transport system. The event was held in Delhi on 18 May 2017. Also Read: Railways lost out due to neglect, warped policies – Suresh Prabhu Off The Cuff with Suresh Prabhu Shekhar Gupta (L); Mahrukh Inayet (C); Suresh Prabhu (R). Off The Cuff with Suresh Prabhu Suresh Prabhu with Syed Muazzem Ali. Off The Cuff with Suresh Prabhu Rama Lakshmi, Opinion and Social Media Editor, ThePrint. Off The Cuff with Suresh Prabhu Syed Muazzem Ali, High Commissioner of Bangladesh to India. Off The Cuff with Suresh Prabhu A packed hall.