Home
Tags
Ministry of Defence
Topic: Ministry of Defence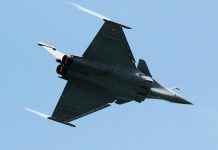 A Union Defence Ministry note from 2015 has triggered a fresh controversy over the Rafale deal between India and France.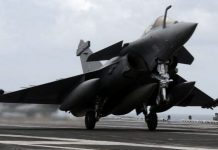 Reacting to a news report about MoD officials raising objections to the Rafale deal, former IAF deputy chief S.B.P. Sinha says he's heard about this only now.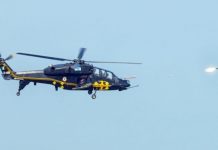 The indigenous Light Combat Helicopter has been designed and developed by state-run defence manufacturer HAL.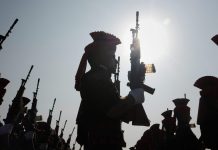 The military leadership resents the overarching power of the bureaucrats in the MoD.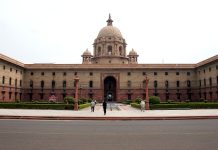 Ministry is probing how a local-level brawl escalated into a war of institutions, after IAS body demanded action against Indian Army personnel.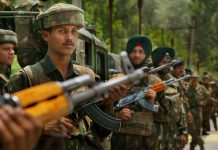 The Indian Army proposal is reportedly meant to distinguish the officers still motivated to work from those who lose heart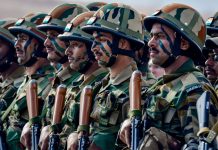 The Indian military needs to introspect and ensure that no one has the cause to cast aspersions on its personnel.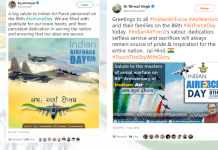 Union minister Piyush Goyal and V-P Venkaiah Naidu's secretariat used images of Lockheed Martin's F-16, an aircraft the Indian Air Force has never possessed.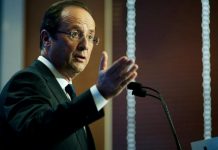 Francois Hollande's claim could mean trouble for Modi govt which has so far maintained it had no role to play in selection of Reliance Defence.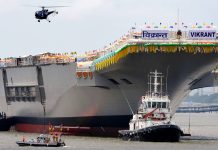 Indian Navy's proposal, however, is yet to secure an 'in principle' approval from the ministry of defence.