Topic: Ministry of Defence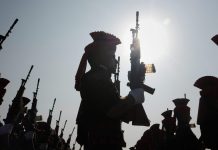 The military leadership resents the overarching power of the bureaucrats in the MoD.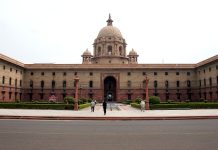 Ministry is probing how a local-level brawl escalated into a war of institutions, after IAS body demanded action against Indian Army personnel.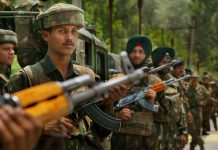 The Indian Army proposal is reportedly meant to distinguish the officers still motivated to work from those who lose heart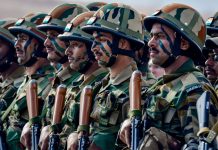 The Indian military needs to introspect and ensure that no one has the cause to cast aspersions on its personnel.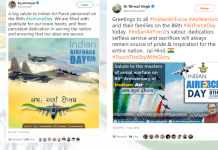 Union minister Piyush Goyal and V-P Venkaiah Naidu's secretariat used images of Lockheed Martin's F-16, an aircraft the Indian Air Force has never possessed.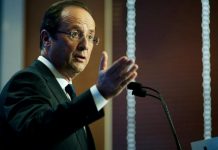 Francois Hollande's claim could mean trouble for Modi govt which has so far maintained it had no role to play in selection of Reliance Defence.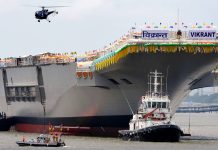 Indian Navy's proposal, however, is yet to secure an 'in principle' approval from the ministry of defence.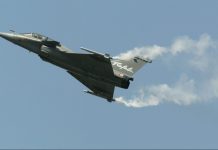 Rafale controversy reveals pitfalls of both excessively centralised decision-making and of emphasis on public positioning rather than strategic outcomes.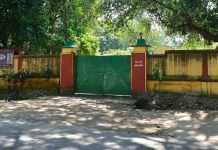 Cantonments may be colonial creations in their origins, but that does not mean that the military does not need exclusive spaces.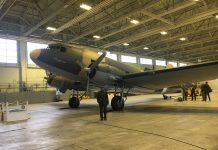 The refurbished Dakota, called 'Parushurama', bearing tail no VP 905 is now part of the IAF Vintage Flight. It will fly next week to Jamnagar.