Topic: Ministry of Defence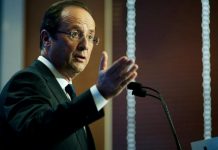 Francois Hollande's claim could mean trouble for Modi govt which has so far maintained it had no role to play in selection of Reliance Defence.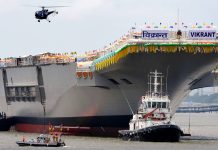 Indian Navy's proposal, however, is yet to secure an 'in principle' approval from the ministry of defence.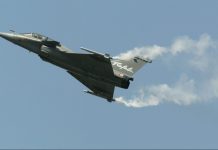 Rafale controversy reveals pitfalls of both excessively centralised decision-making and of emphasis on public positioning rather than strategic outcomes.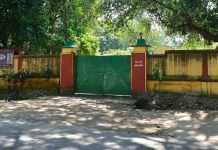 Cantonments may be colonial creations in their origins, but that does not mean that the military does not need exclusive spaces.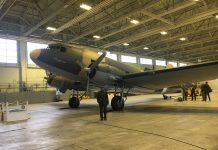 The refurbished Dakota, called 'Parushurama', bearing tail no VP 905 is now part of the IAF Vintage Flight. It will fly next week to Jamnagar.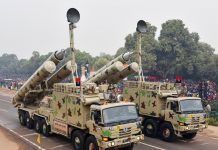 With an emphasis on joint research and testing as well as govt push for exports, the draft policy has got the direction right.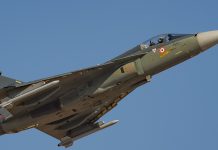 Rs 1,000 crore startup funds, 3 million jobs in defence ministry's plan for next seven years.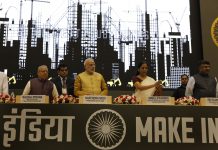 Minister of State Subhash Bhamre laid out some 'hard facts' in the presentation in November 2017, and blamed delays on lack of accountability.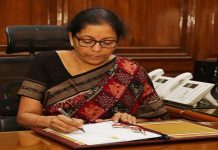 Confusion after Sitharaman appoints Defence Accounts Service officer Rajashekar, Irani picks Information Service officer Pandey on the same day.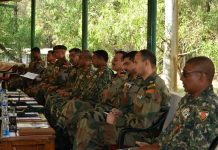 The order changing military officers' equations vis-à-vis civilian officials has been rescinded. Further heartburn needs to be prevented.