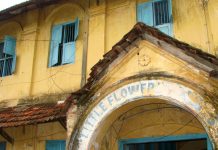 The move to set up a panel comes nearly two years after Parliament amended the Enemy Property Act.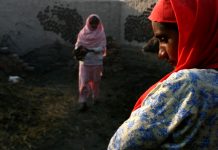 Domestic migration in developing countries such as India and Pakistan primarily involves rural inhabitants leaving for urban centres in search of jobs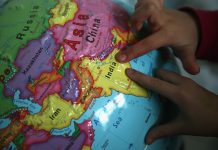 Most asylum requests from India appear to come from Punjab, Haryana, and Gujarat.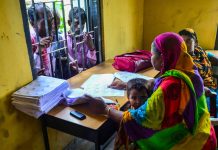 Supreme Court's direction to update the NRC while recognising that questions involved need to be settled by a larger bench is baffling.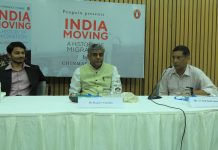 Suggests that the country is no longer welcoming of migrants, calls for active policymaking on migration within India.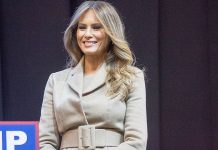 TIME magazine's latest edition calls out to Donald Trump and 100,000 Chinese tourists visit in Russia for World Cup.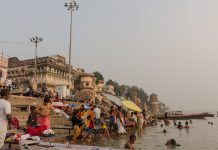 Many of the young men who came of age in the wake of India's economic liberalisation now find that the opportunities and lifestyles represented on the internet and television linger just beyond their reach.