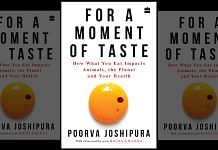 Poorva Joshipura's 'For a Moment of Taste', by HarperCollins, will be released on 5 August on SoftCover, ThePrint's e-venue to launch select non-fiction books.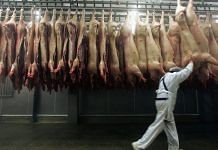 Counties with these meatpacking plants accounted for 10% of new confirmed cases from 28 April to 5 May while representing just 7.5% of the US population.
Some jobs aren't good enough to protect. The pandemic presents an opportunity to negotiate better terms with those leading the AI revolution, such as Google and Amazon.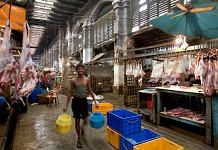 The animal rights organisations said 3 out of 4 emerging pathogens affecting humans over the past decade have originated from animals or animal products.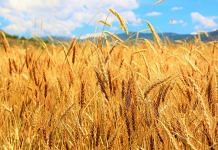 The FAO Food Price Index fell 1% from January, with vegetable oil, meat, and cereal indices registering a decline.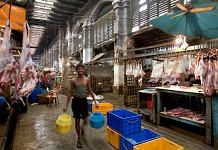 In RTI response, food processing ministry says though UPA-era scheme was discontinued, Modi govt's PM Kisan Sampada Yojana is doing the same job.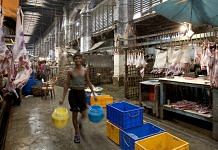 These industries are responsible for 13-18% of global greenhouse gas emissions, but about 77% of them make no disclosure about emissions from their operations.