Home
Tags
Malala Yousafzai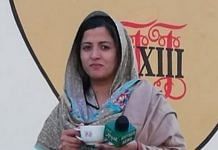 Shaista Hakim alleges that her journalistic credentials of 9 years were never acknowledged by the local journalistic community in Swat because she is a woman.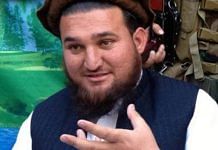 Ehsanullah Ehsan, a former spokesperson of Tehreek-i-Taliban Pakistan, had masterminded the attack on Peshawar Army Public School and shot at Malala Yousafzai.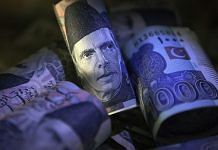 A survey conducted among leading foreign investors of Pakistan showed 75% of respondents indicated willingness to recommend new FDI in the country to their parent companies.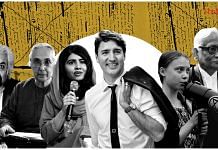 While some like Justin Trudeau and Elon Musk were taken down after years of public adulation, people like Greta Thunberg came crashing down even before they really took off.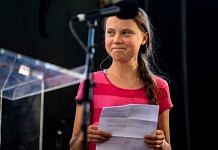 Malala was called a CIA agent and Greta 'brainwashed'. But the hate that the two teenagers have faced says something about old traditional leaders.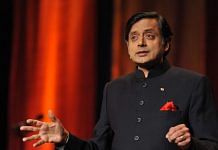 The most politically correct and incorrect tweets of the day from across the political spectrum.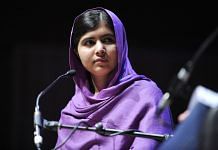 The Nobel Laureate expressed concerns about reports of students who have not been able to attend school for more than 40 days and girls who are afraid to leave their homes.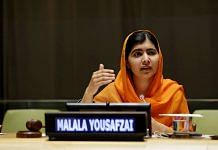 Soon after her speech at the UN headquarters, 12 July was declared by the international agency as Malala Day to honour the young activist.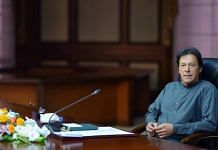 Here's what's happening across the border: Cricket champ Sana Mir didn't let the obstacles deter her; Malala to receive Harvard leadership award next month.
China welcomes Imran Khan amid Pakistan's cash crunch; Shehbaz Sharif complains if 'spy' Kulbhushan Jadhav can be allowed to meet family, why not him.