Home
Tags
Line Of Control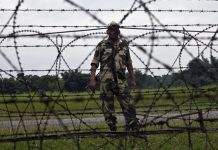 Districts of Poonch, Rajouri & Jammu face heavy shelling from Pakistan — these are areas where Hindu population increases as one goes southwards, from 3.04% in Baramulla to 84.27% in Jammu.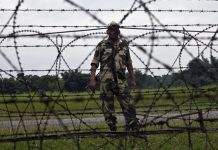 Pakistani troops resorted to heavy shelling on forward areas along the LoC in Jammu and Kashmir's Poonch district, injuring soldiers and civilians.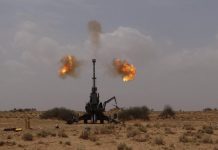 Dhanush howitzer makes outranged Pakistani artillery units more vulnerable to Indian counter-battery fire, something India has wanted since the Kargil War.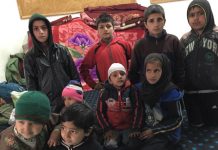 An estimated 300 villagers living along the LoC have been moved to evacuation camps amid ferocious firing from Pakistan.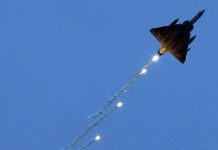 The Pakistan statement says one IAF jet fell inside PoK and the other fell inside Jammu & Kashmir.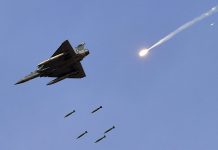 The PM Modi-led Cabinet Committee on Security deliberated a variety of options, but eventually chose the Indian Air Force to carry out the strike on Balakot.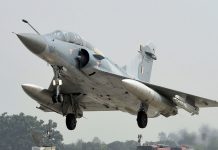 Only twice have two nuclear powers indulged in violent conflict — the Soviet Union against China in 1969, and the India-Pakistan Kargil War in 1999.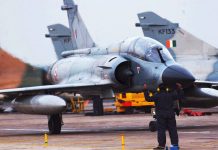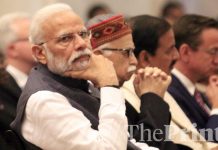 An IAF team went 80 km across the LoC — beyond PoK — early Tuesday morning to destroy Jaish-e-Mohammed terror camps.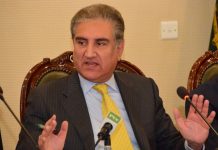 Pakistan foreign minister Shah Mahmood Qureshi on Tuesday said Pakistan has the right to give a suitable response in self defence to India's "aggression".