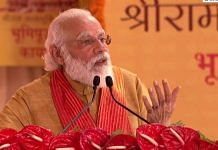 Many Western powers aided India's ascent, presuming that it would not misuse its power against its own citizens. Yet a recent wave of illiberal policies has eroded this confidence.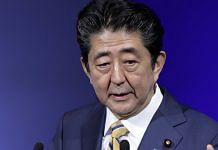 Abe's biggest accomplishment wasn't the resuscitation of Japan's economy but beginning the transformation of a nation many observers thought would never allow itself to change.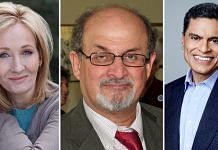 In episode 523 of #CutTheClutter, Shekhar Gupta delves into the controversy surrounding the Harper's Magazine letter, NYT editor Bari Weiss' resignation & growing trend of cancel culture.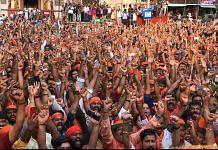 Pseudo seculars have greatly damaged India's liberal character. But they have been made irrelevant. And politicians don't care about secular ideologies.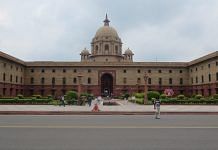 Across the world in countries like Venezuela, Poland, Hungary, Russia, legal autocrats have deployed the rhetoric of democracy and methods of law. People don't see the danger until it is too late.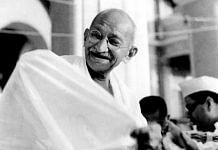 Some liberals lost Gandhi because he was a democrat, who refused to surrender the individual to the mob in the name of majority rule.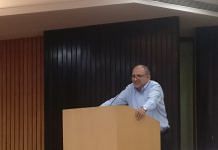 Delivering a lecture, PB Mehta outlines reasons why a sense of deep intellectual and political exhaustion about liberalism seems to be setting in.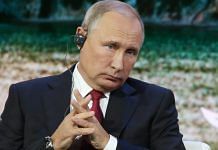 The two liberalisms - one offering genuine human freedom, the other entrapping humans in ruthless market mechanisms - are fundamentally in conflict.
Russian president Putin is wrong to say that populism signals the end of liberalism. Instead, it confirms all that is best in liberalism.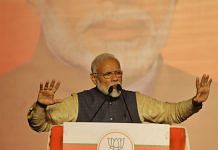 To be liberal, you had to be Left. 'Outsiders' were rejected. Modi has embraced them and now enjoys power that no Indian PM has since Indira in 1971.