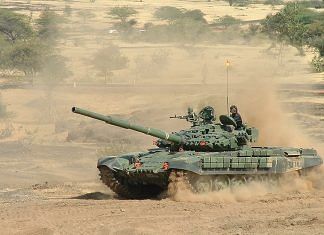 The obituary of the tank has been written many a time. But it has bounced back and continued to dominate the modern battlefield.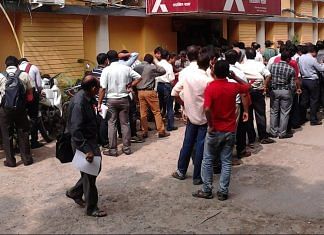 The government wanted demonetisation to combat three problems. None of them seem to have been solved.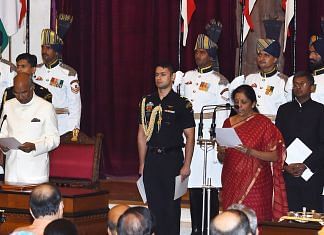 Sitharaman, who is only the second woman defence minister in India's history, is expected to work closely with the Finance Minister to take key industry-related decisions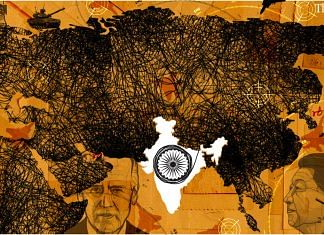 Global order is in flux, and India is being wooed by all. It opens up economic, strategic & military possibilities unimaginable till recently. It is for India to take this opportunity.