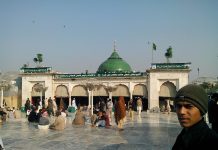 The shrine was targeted in 2010, in a suicide attack that killed more than 40 people, and is guarded by heavy security.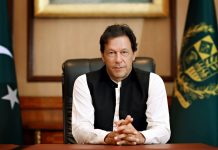 Official sources said PM Imran Khan arrived in Lahore a few hours before pilot Varthaman and left for Islamabad after he crossed into India.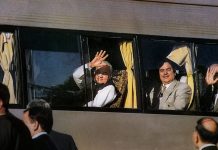 At a time when India's ties with Pakistan have reached its lowest in backdrop of Pulwama attack, ThePrint recalls A.B. Vajpayee's bus diplomacy of 1999.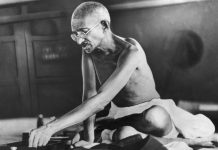 As India gets ready to celebrate the 150th year of the Mahatma, ThePrint brings you some new insights into the man behind Gandhi.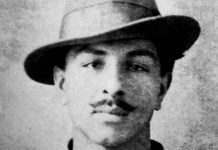 A new book traces the journey of how I searched for the pistol in Punjab and Madhya Pradesh. It is now on display at the BSF museum, Hussainiwala.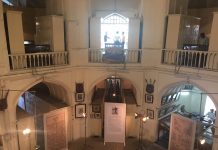 For long, Indian scholars, foreigners and history students have pleaded with the government of Pakistani Punjab for a glimpse of the Bhagat Singh documents.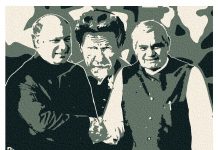 Nawaz Sharif made a dramatic bid for peace with Vajpayee but was tripped by Pakistan's army. It won't be different for Imran.
Pakistani doctor sponsored the liver transplant of 3-year-old Hadia Nesari at Apollo Hospital, Delhi.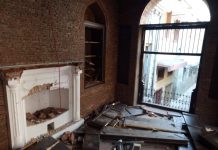 The razing of the Sialkot mosque is the latest assault on the identity of Pakistan's minority Ahmediya community amid the gradual stripping away of their space in recent times.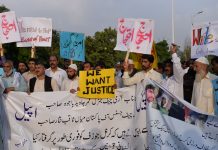 A Lahore court has made the first conviction for child pornography under new law, and cricketer Sana Mir has slammed advertisements objectifying women.