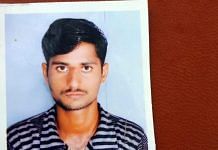 Police have so far arrested the brother and uncle of the Muslim woman, and are in pursuit of three more accused — all family members of the woman.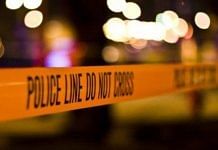 Body of Ravi Nimbargi, 34, was fished out from a well Sunday, three days after he went missing. The woman's brother and uncle have been arrested.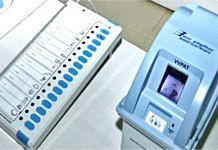 Karnataka, which has 224-member House, will see bypolls in two assembly seats of Sindagi and Hangal on 30 October.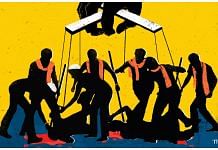 Karnataka CM Basavaraj Bommai has drawn flak from Congress and civil society after appearing to white-wash the crimes, especially the ones involving Hindu vigilantes.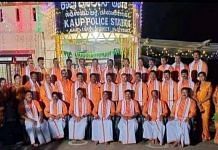 Congress leaders hit out at Bommai's BJP govt, while senior police official says cops were celebrating 'Ayudha Pooja' and have been asked to be more careful about clothes.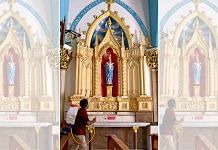 Opposition MLAs allege decision of backward classes and minorities welfare committee was taken without any consultation, as BJP legislator defends move.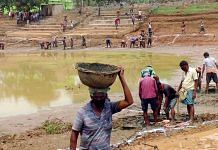 Social justice ministry noted that its field report indicated a deepening of caste division within village communities over segregation of workers into SCs, STs and others.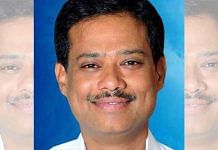 BJP's Raichur legislator Shivraj Patil's appeal to Karnataka minister over lack of development in his district landed him in a row. TRS leaders amplified comment as 'compliment' to Telangana.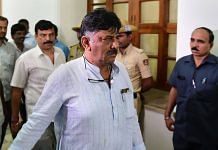 Congress leaders M.A. Saleem and V.S. Ugrappa were caught on camera discussing an alleged corruption scandal. Saleem was expelled, while Urgappa was issued a showcause notice.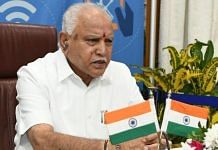 Former CM says doesn't want to link I-T raids with politics. But behind closed doors rumblings of a tug of war between BJP & the leader have only grown louder.