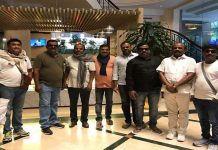 The four Karnataka leaders were staying at Colombo's Shangri-La hotel, one of the sites that was attacked in the Easter Sunday terror strikes on Sri Lanka.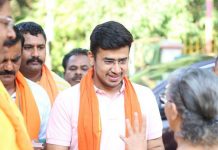 Discontent among BJP supporters of Tejashwini, wife of late minister Ananth Kumar, and a strong Congress campaign are posing a serious challenge for Surya.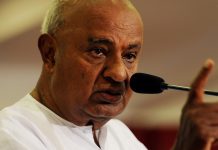 Even Deve Gowda's supporters in Karnataka believe he now cares only about the political fortunes of his family.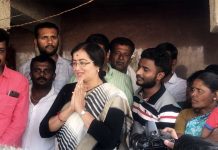 The independent candidate is banking on star friends, regional pride, and a local Congress rebellion to tackle the Deve Gowda family scion.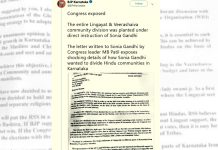 The letter allegedly written by Karnataka minister M.B. Patil to Sonia Gandhi was first published by Right-wing propaganda website Postcard News last year.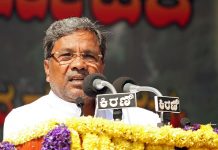 Congress took a jibe at the BJP by referring to 'Operation Kamala' from 2008 when it attempted to "poach-all" MLAs to stake claim to form the government in Karnataka.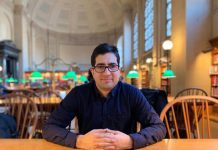 Former IAS officer Shah Faesal had claimed that three Kashmiris jailed for an 'anti-national' post after the Pulwama attack had no legal aid.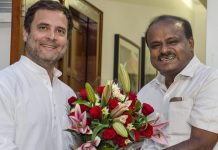 The regret is that BJP vs Congress-JD(S) contest aside, Karnataka for all its civic activism hasn't given us alternative politics.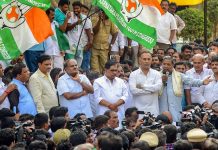 There were Income Tax raids on people connected to the two parties ahead of the 2018 assembly polls, while Congress leader D.K. Shivakumar was raided in 2017.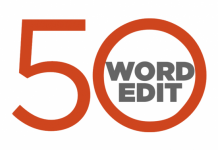 ThePrint view on the most important issues, instantly.