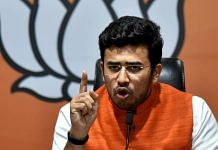 BJP's Tejasvi Surya sparked a row earlier this week when he singled out 17 Muslim staff members at a Bengaluru Covid war room and alleged they were running a bed-blocking scam.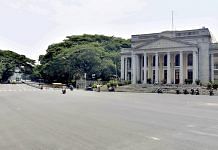 Chief Minister B S Yediyurappa said shops selling essential commodities will be allowed to remain open only from 6am to 10am.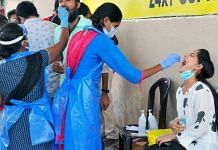 The Bengaluru urban area alone reported 7,584 Covid-19 cases and 27 deaths. Over 2,600 patients were discharged across Karnataka Sunday.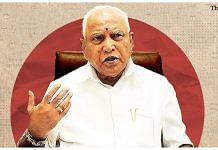 There is no way that Modi and Shah will go to the next Karnataka election with an 80-year-old man as the BJP's face.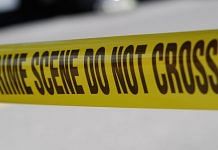 Police said a group of people stopped a private bus at Kankanady and stabbed the man with a sharp weapon. Eight people have been detained.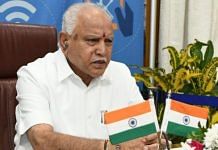 From Indira Canteens and migrant movement during lockdown to Panchamshali Lingayat quota demand, BS Yediyurappa has rolled back at least 12 major orders or decisions since July 2019.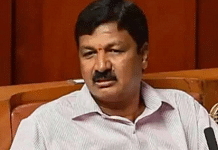 Six Karnataka MLAs moved court seeking an injunction against media. Plea was filed days after former minister Ramesh Jarkiholi resigned following allegations of sexual harassment.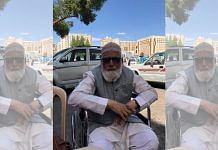 Kalburgi resident Qazi Muhammad Hussain Siddiqui died on 10 March 2020. Two days later, the Karnataka health department announced he died of Covid.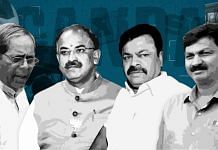 Over a dozen of Karnataka's politicians, cutting across party lines, have been embroiled in some form of a sex scandal in the last two decades.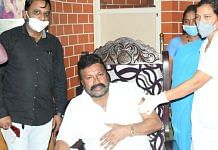 Despite facing flak from various quarters including Karnataka Health Minister, Agriculture Minister B C Patil said there was nothing wrong in getting inoculated at home.